Paint your portfolio Yello.
Yello is a simple portfolio theme that captures everything the thriving artist needs to get their work off the ground and into the cloud! The theme features a bold fullpage navigation, project page, project detail page, blog, blog detail page, basic content pages and a simple contact form. Each page template features several media modules to help display work of various sizes. If you're looking to display your work quickly, efficiently and effectively start with Yello.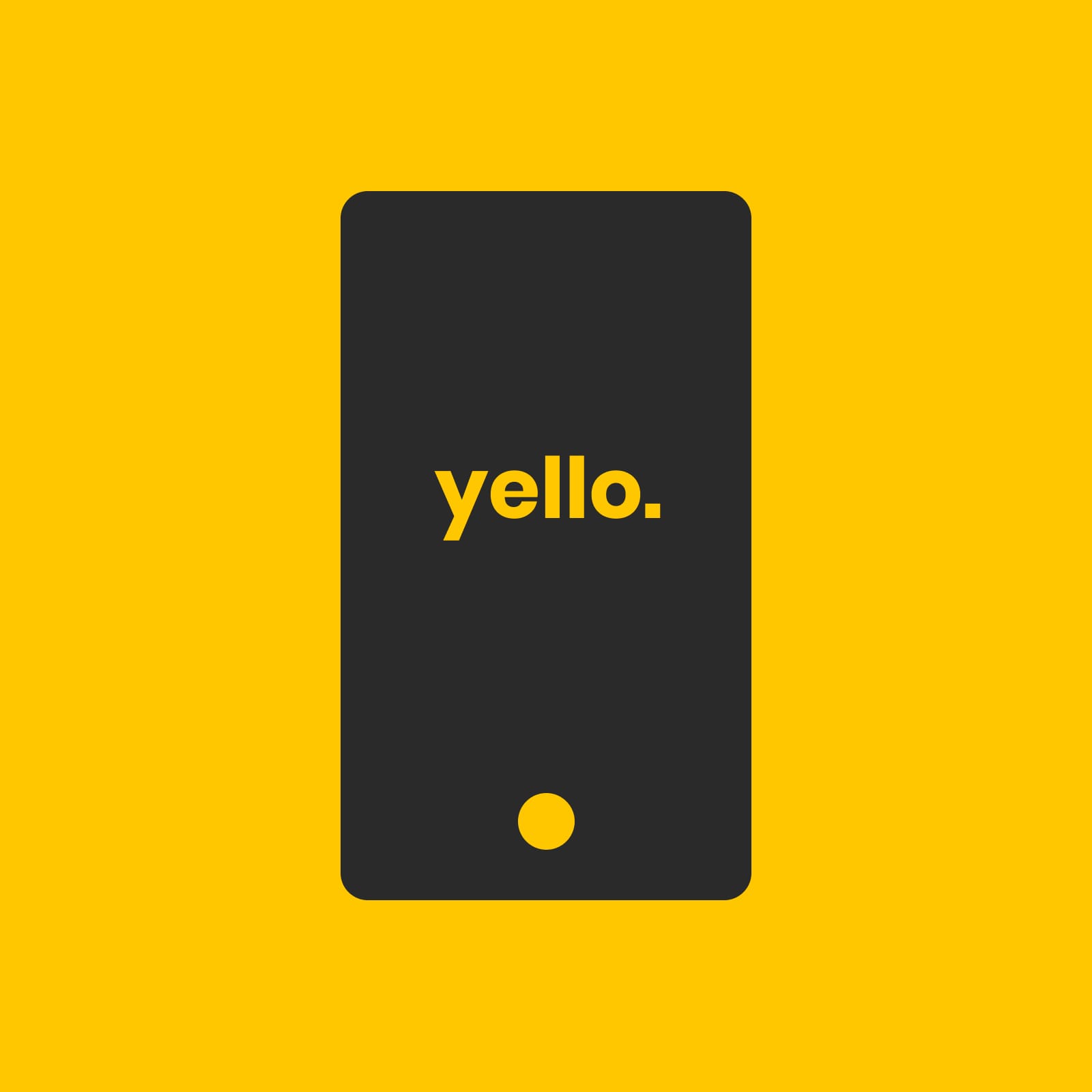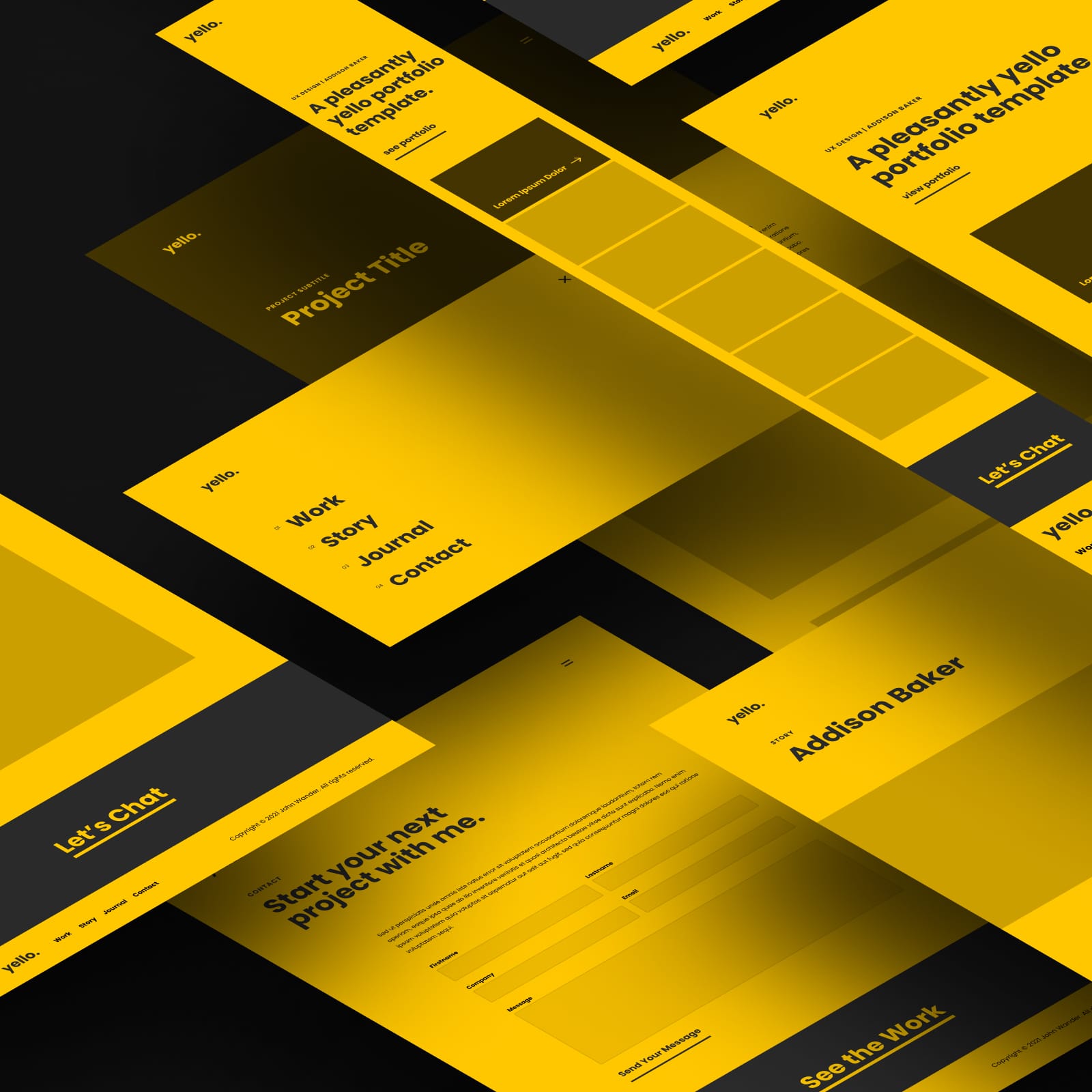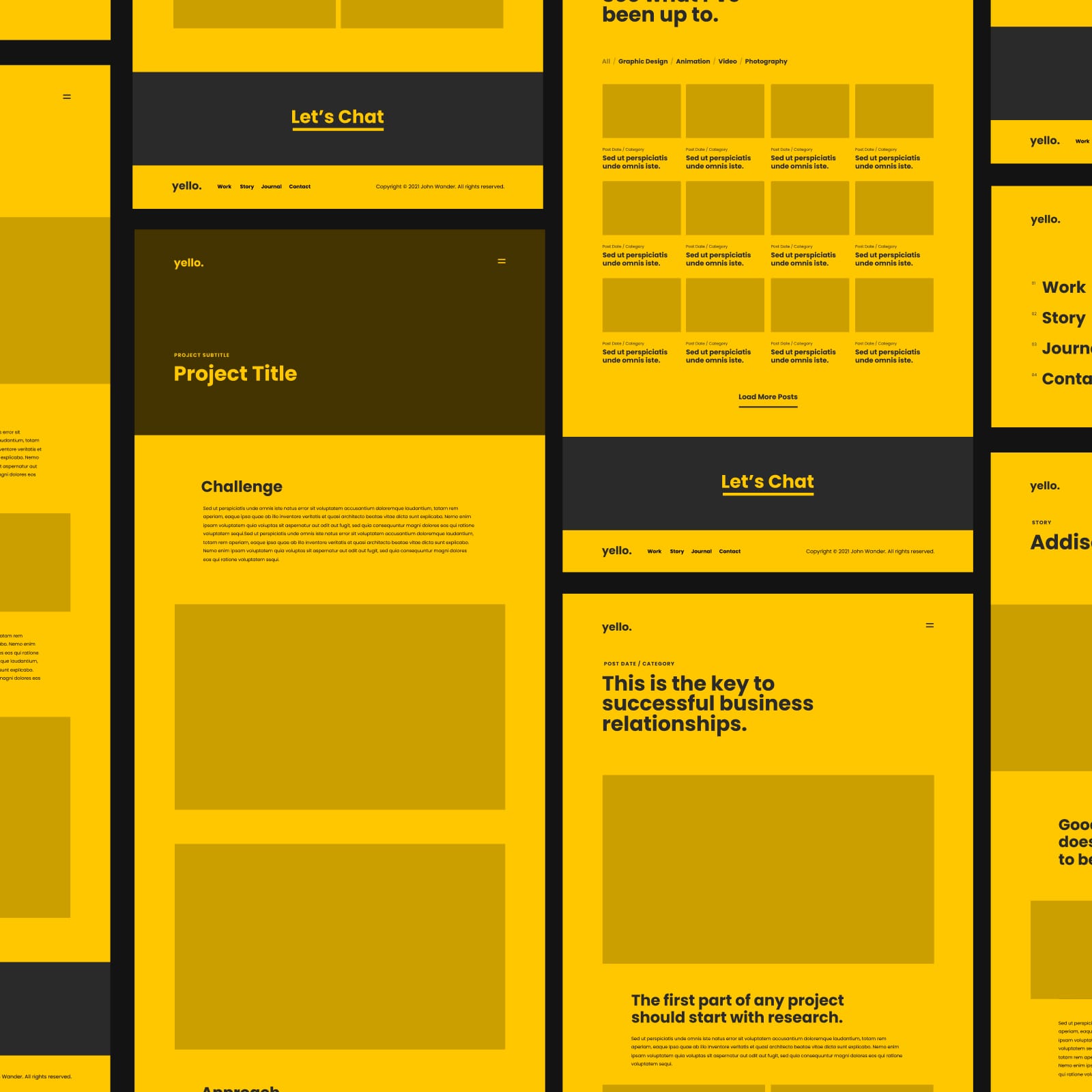 Crafting the essentials.
The idea behind Yello is simple. Create a boiler plate template that can flex depending on the needs of the artist. Keeping it simple, bold and visually consistent allows your work to stand out. The more elements you add to the foundation of a website, the more it detracts from the information being displayed. Yello was built with this ideology in mind and accounts for this be focusing on the bare minimum for displaying content across the site.