An essential for outdoor activities.
Forget the sign up forms, new accounts and the hassle of trying to learn a new application on your device. Install and ride. Kross instantly monitors your movement and gives you your speed, direction, time and allows you to change music on the go. Say goodbye to apps that waste your time. Get active with Kross.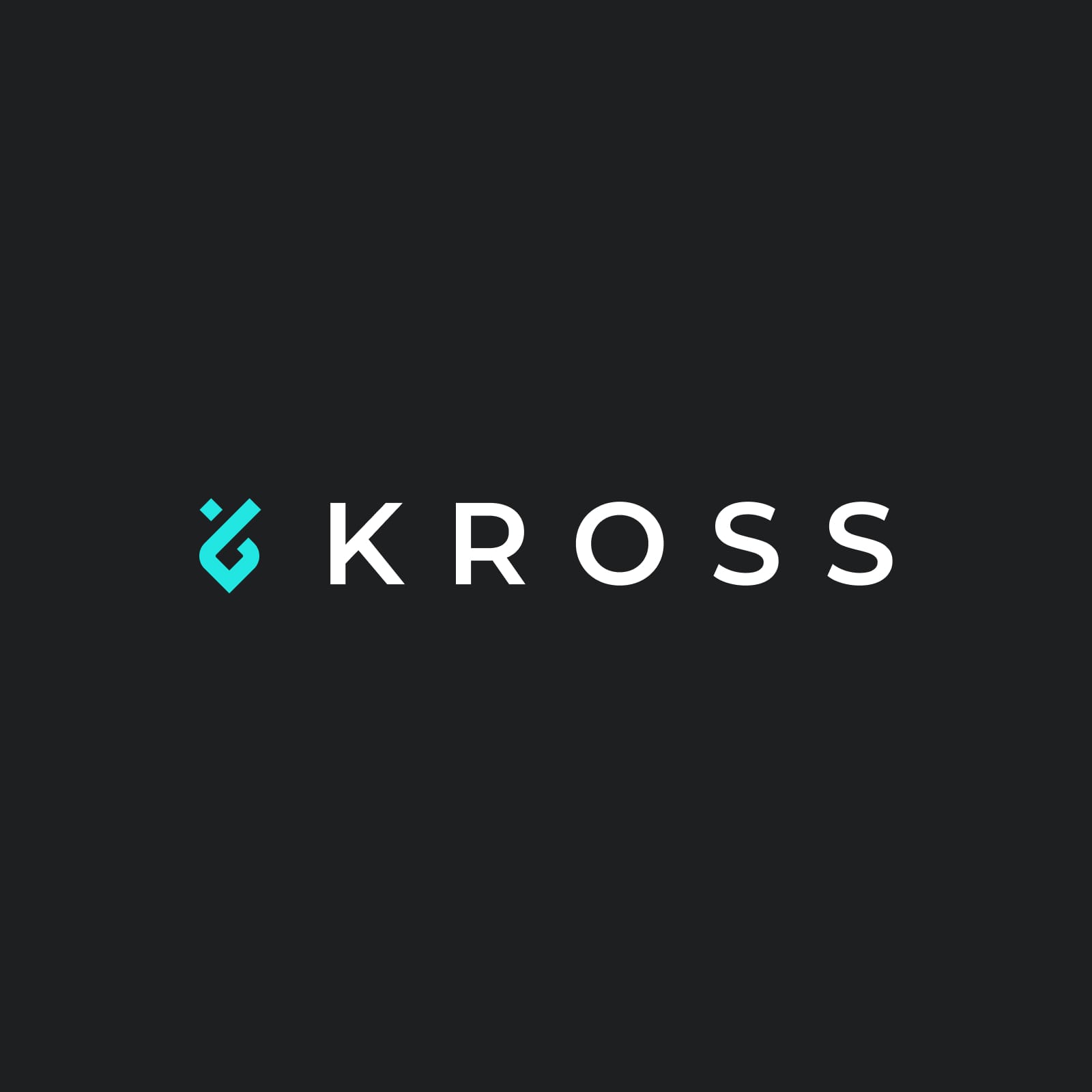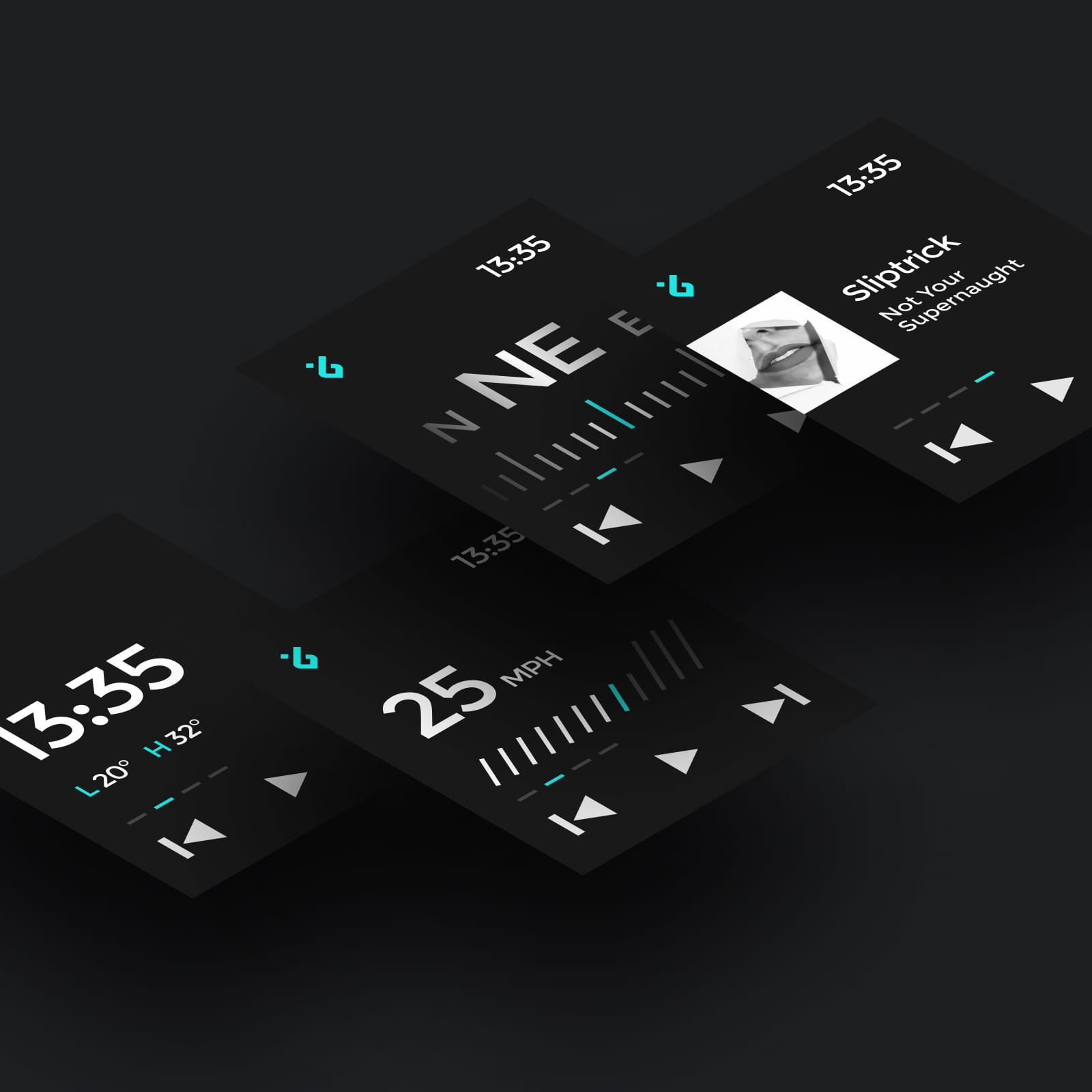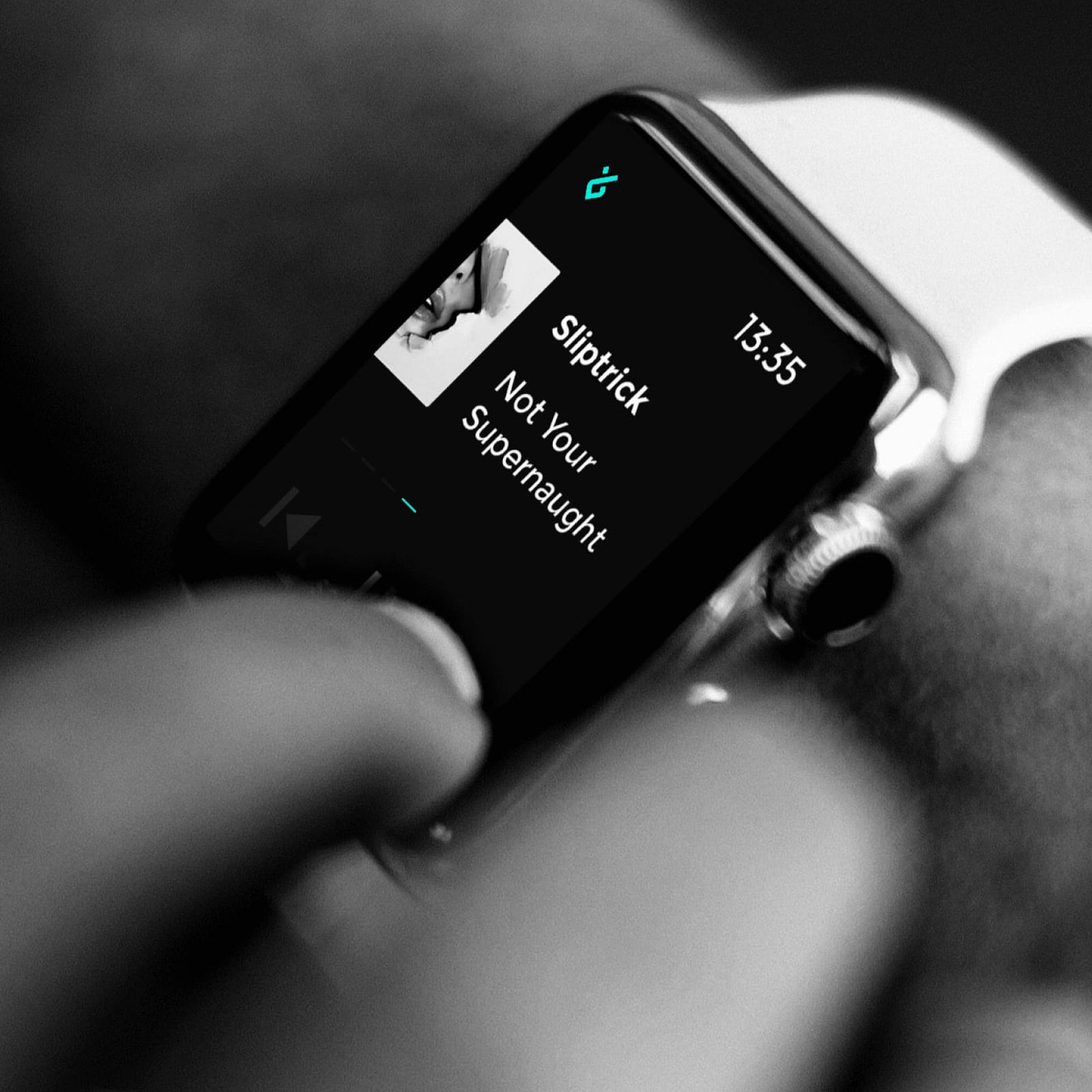 Increadibly easy, thoughtfully accessible.
Quickly access all screens by swiping left or right. That's it. No frills or crazy gestures. When you're focused on survival while barreling down a hill, base jumping off a cliff, or getting chased by a tiger you don't have time to waste fumbling with your app.