Rich taste of the upper midwest.
Chateau Brudvig Winery is a small family owned business based in Fargo, ND. I provided a visual concept to support the chokecherry wine that they produced. They needed something to visually represent and support the quality and taste of their wine.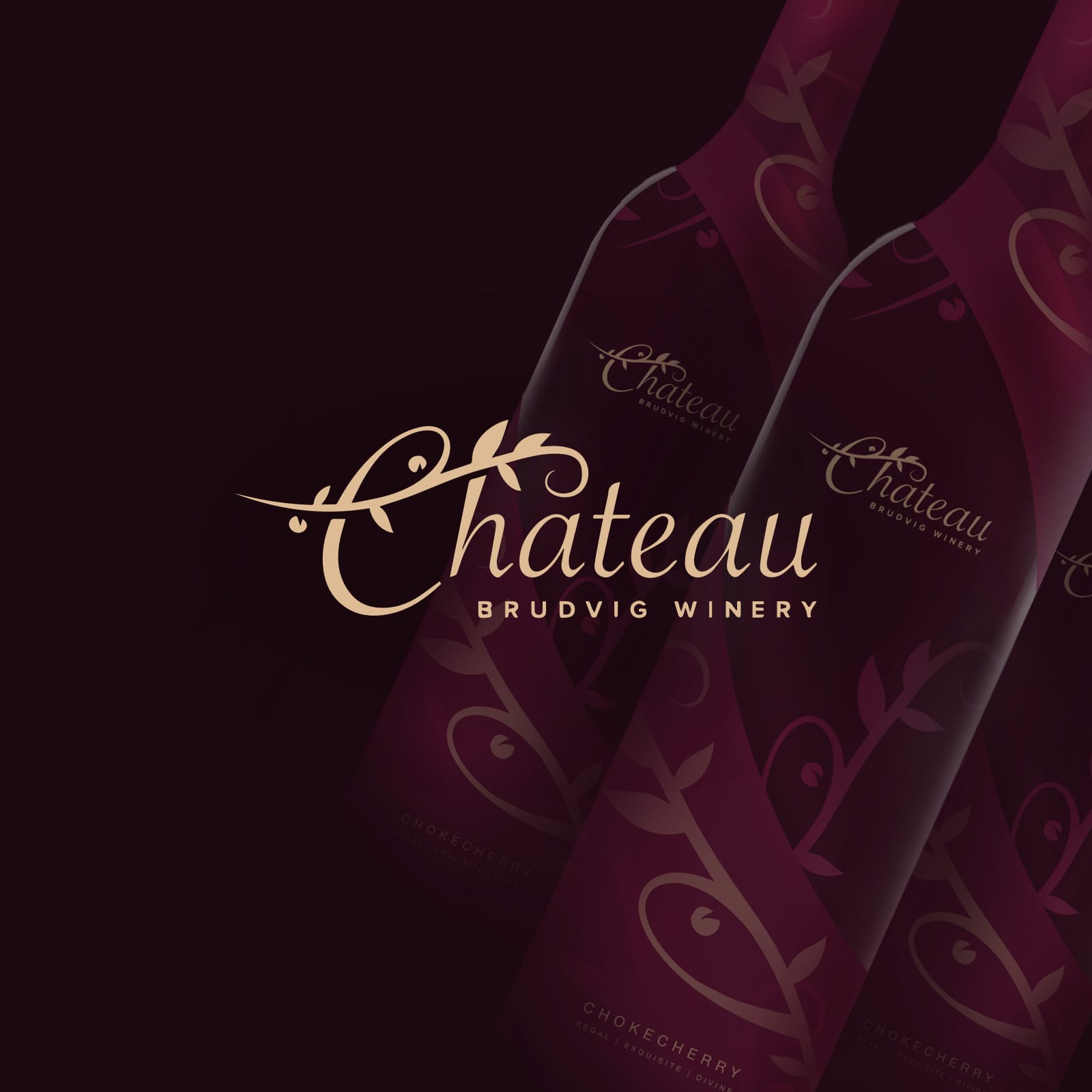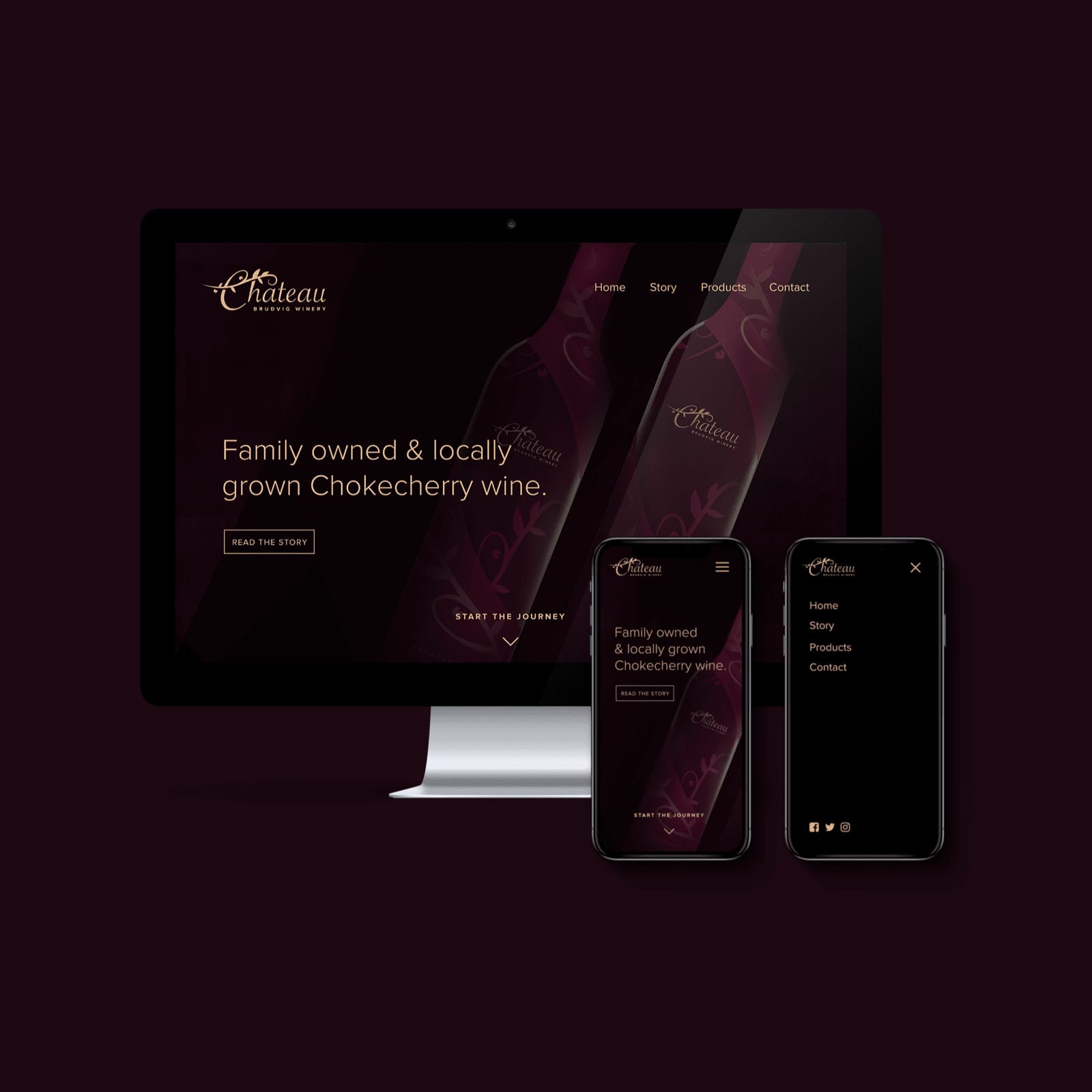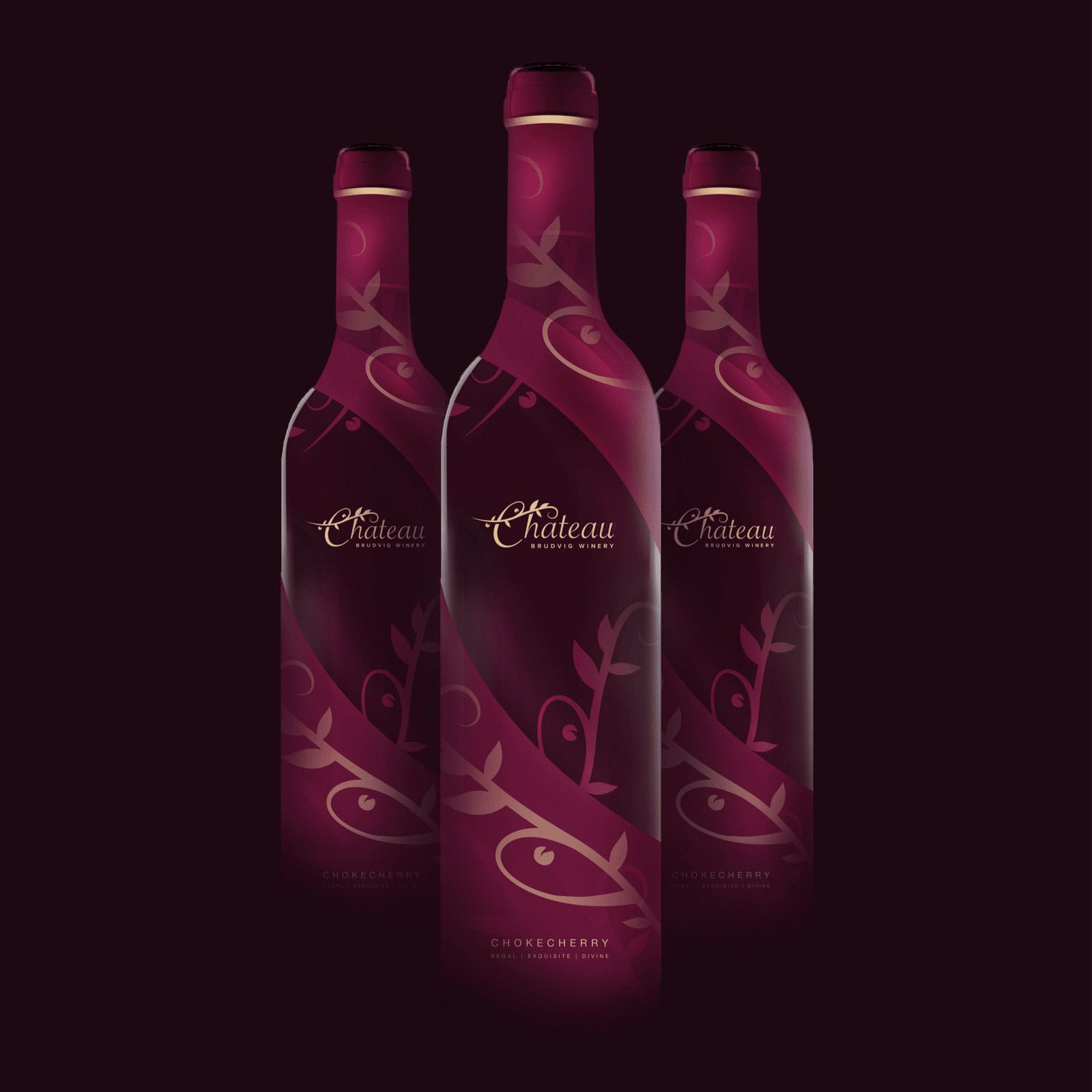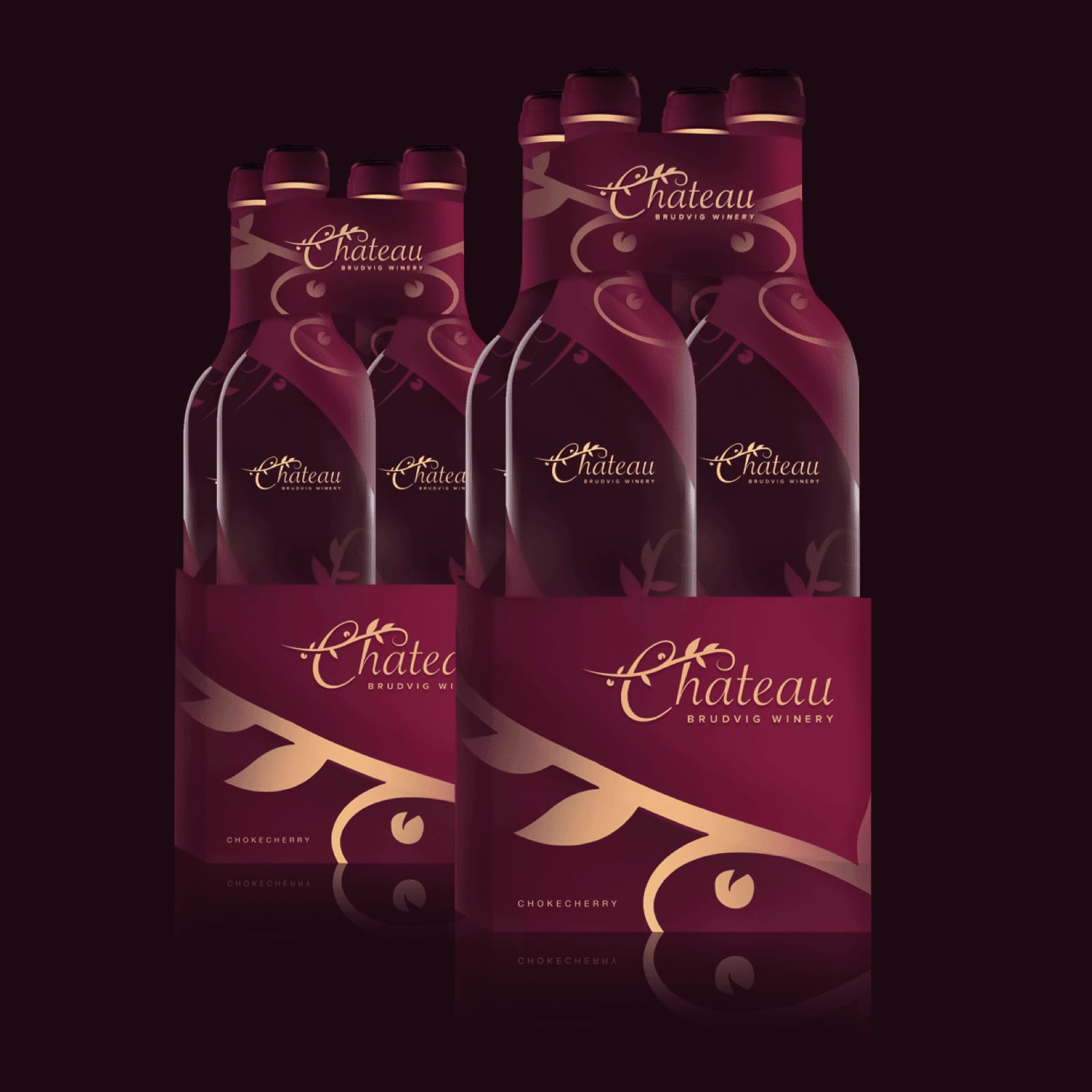 The whole experience.
I developed a vision for the future of the product that included a logo, bottle design, package design and a website to promote this product. The core of the design work was focused around telling a story by representing the history of the company and flavor of the wine through organic shapes, rich color, and targeted language.