Rich taste of the upper midwest.
I created the identity and packaging for Chateau Brudvig Winery, a beloved small-scale family business located in Fargo, ND. My role involved crafting a cohesive and visually captivating brand identity that accurately reflected the essence of their wine.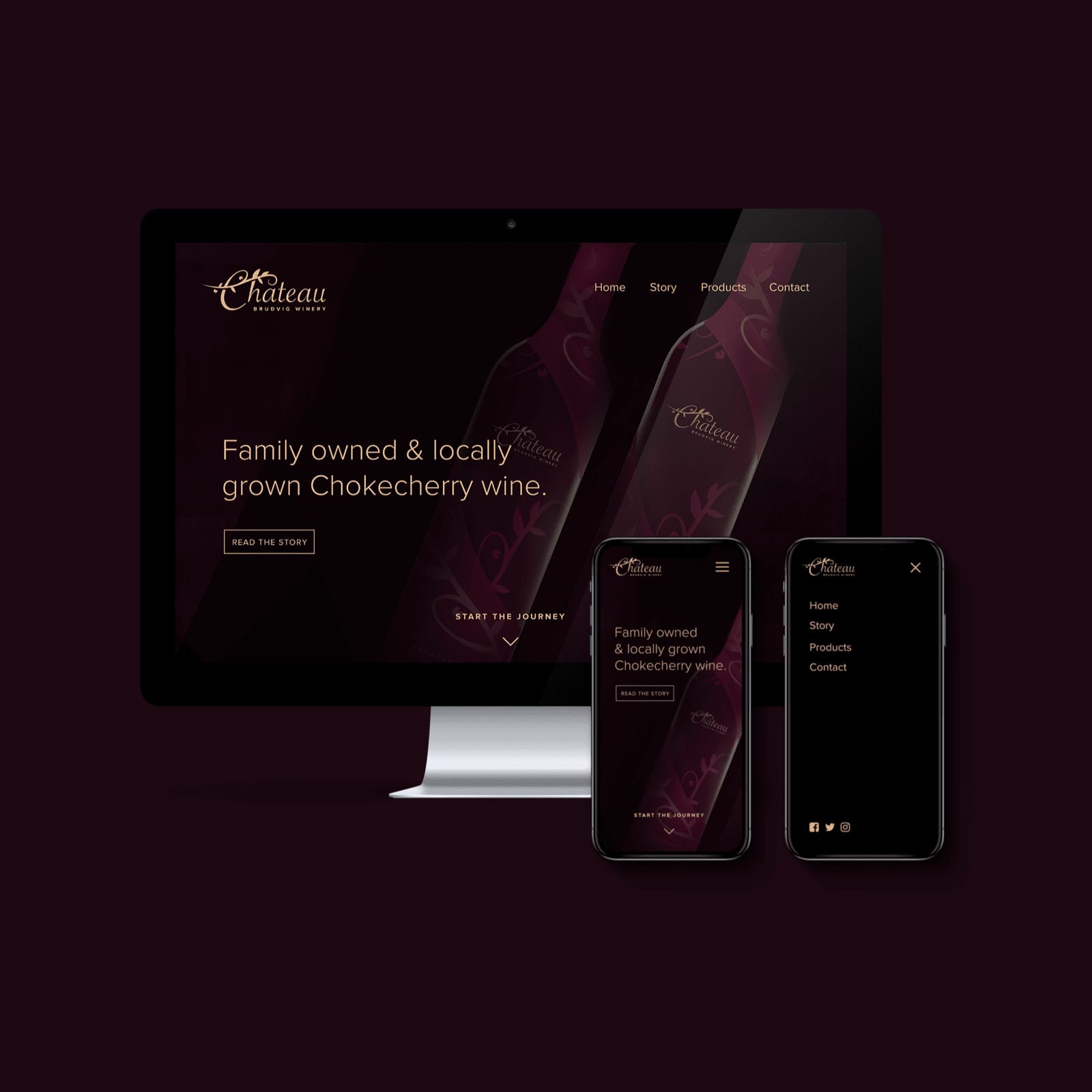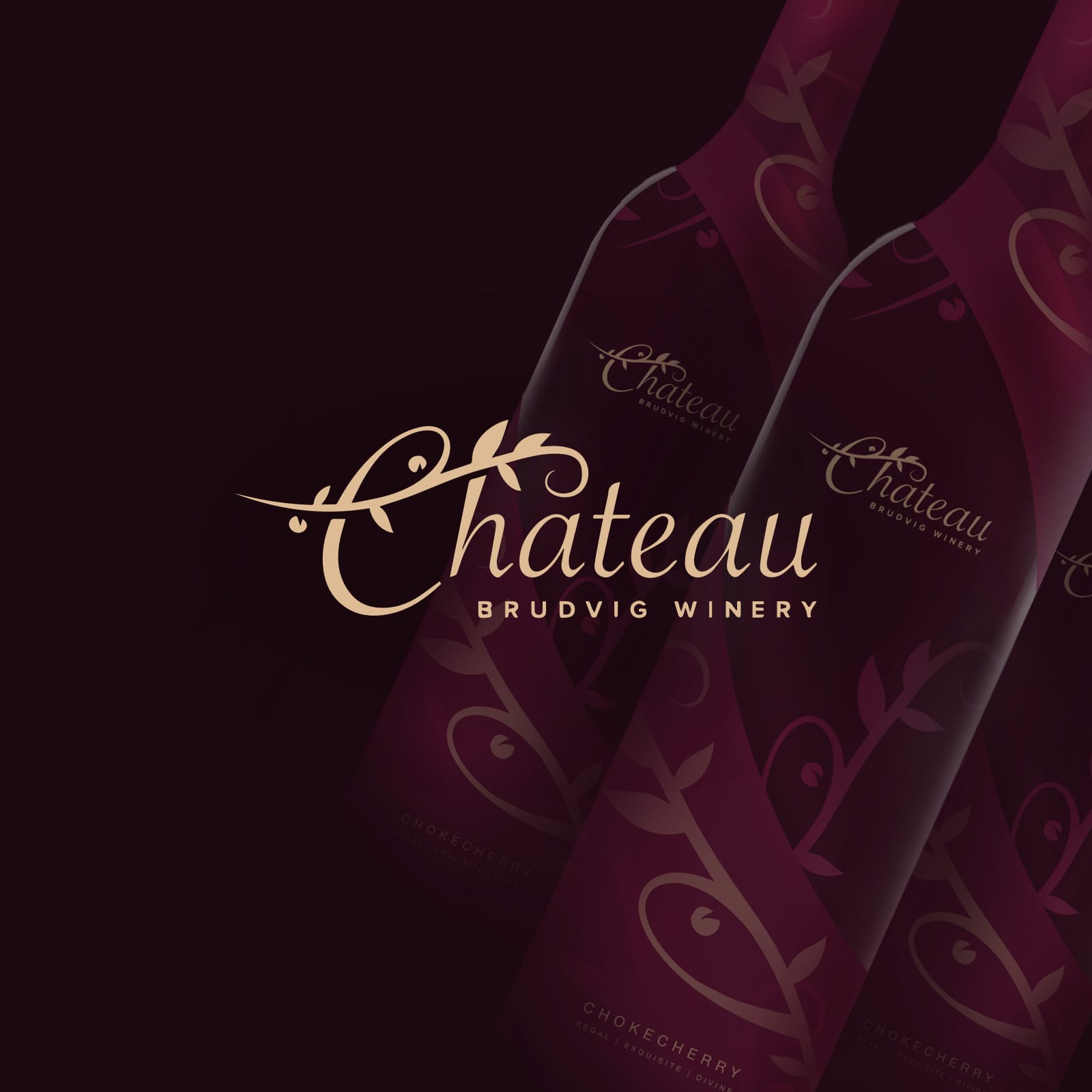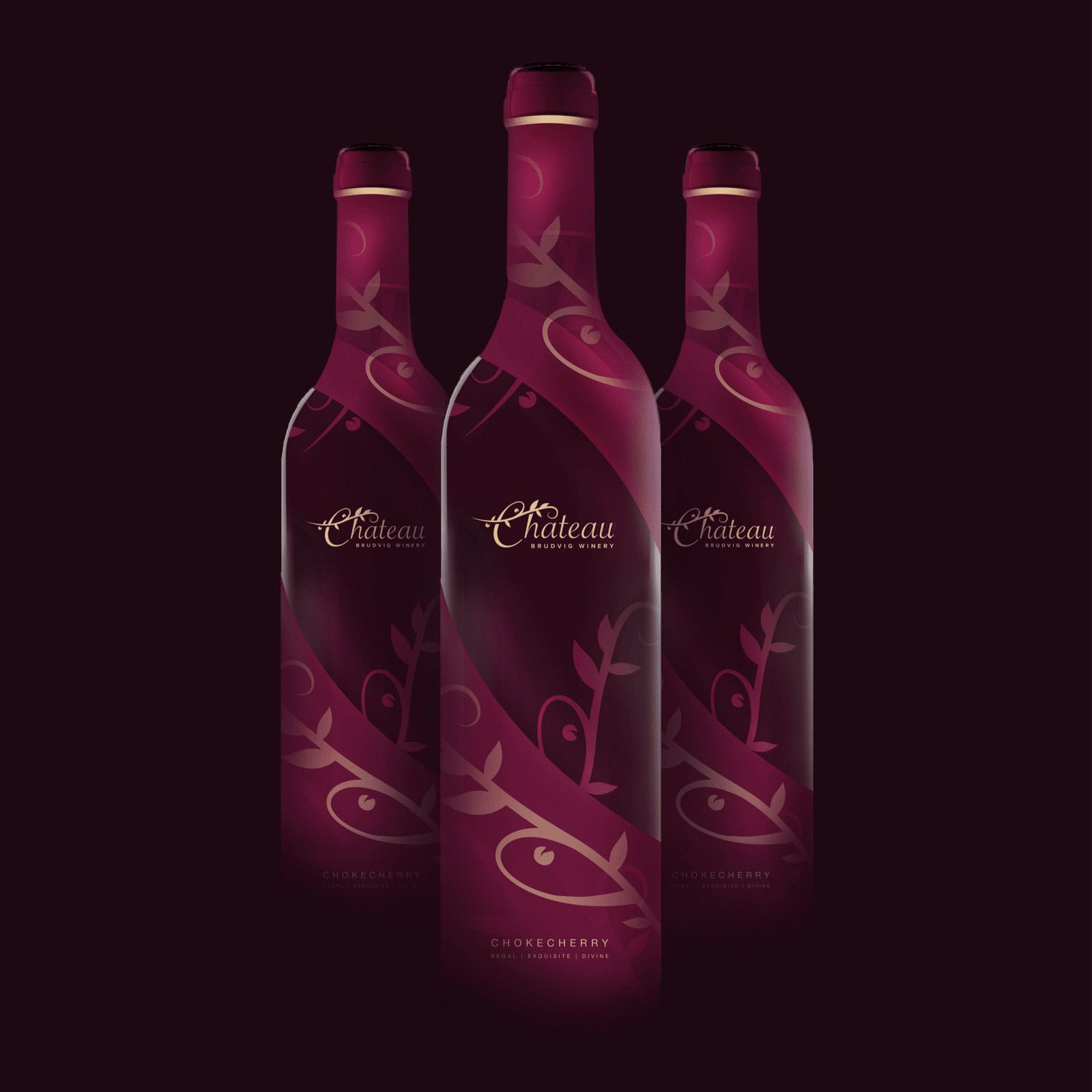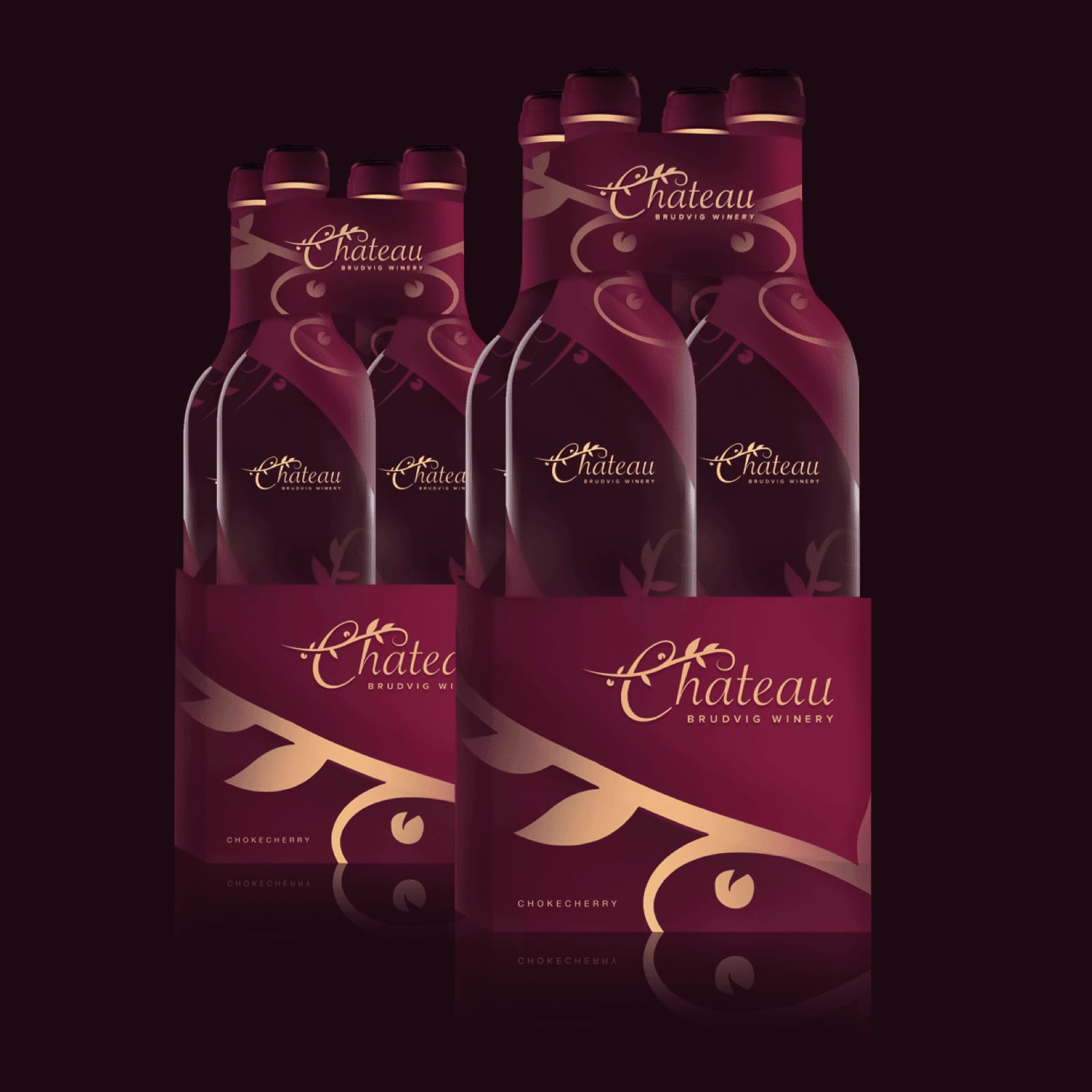 Visualizing the product.
I created a holistic vision for the product, encompassing a logo, bottle design, package design, and website. The design work centered around storytelling, employing organic shapes, rich colors, and targeted language to convey the company's history and the wine's flavor.