A digital marketing & video specialist.
Miah Detjen is a Digital Marketing & Video Specialist with a passion to tell a story. With a BA in Film production from Minnesota State University Moorhead (MSUM), she has the ability to work quickly, effectively and efficiently, making her the perfect asset for any team. Miah has extensive experience and the drive to take your project to the next level.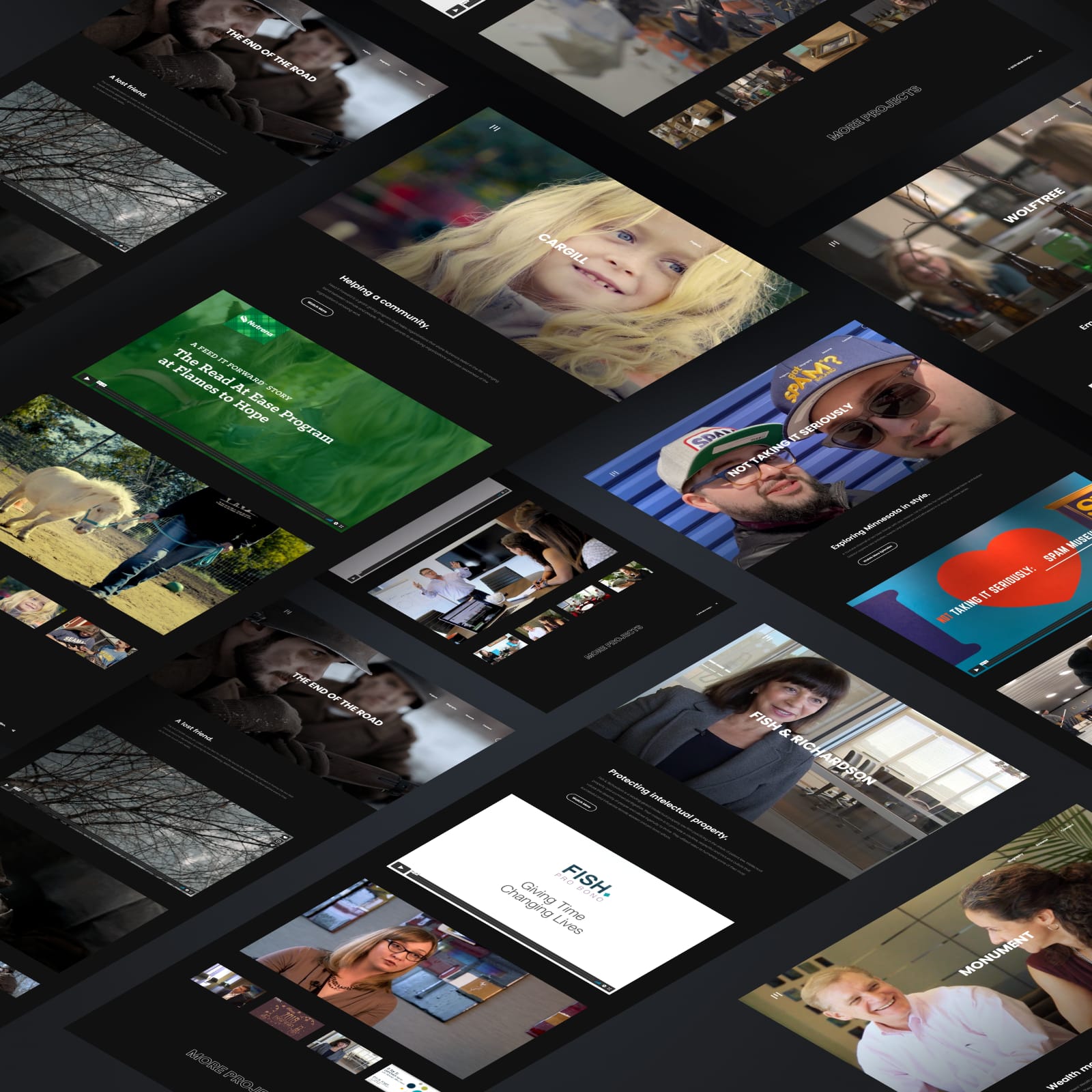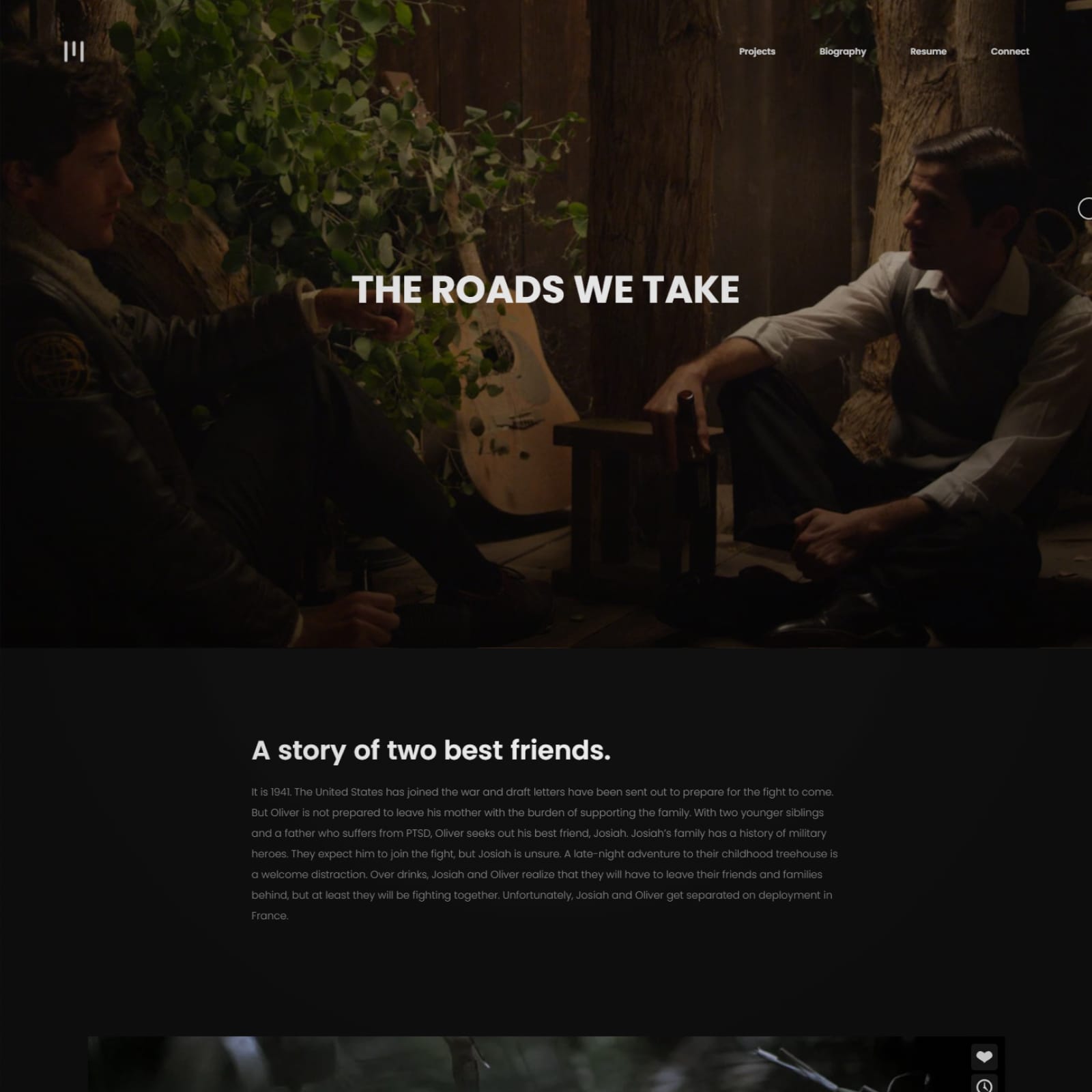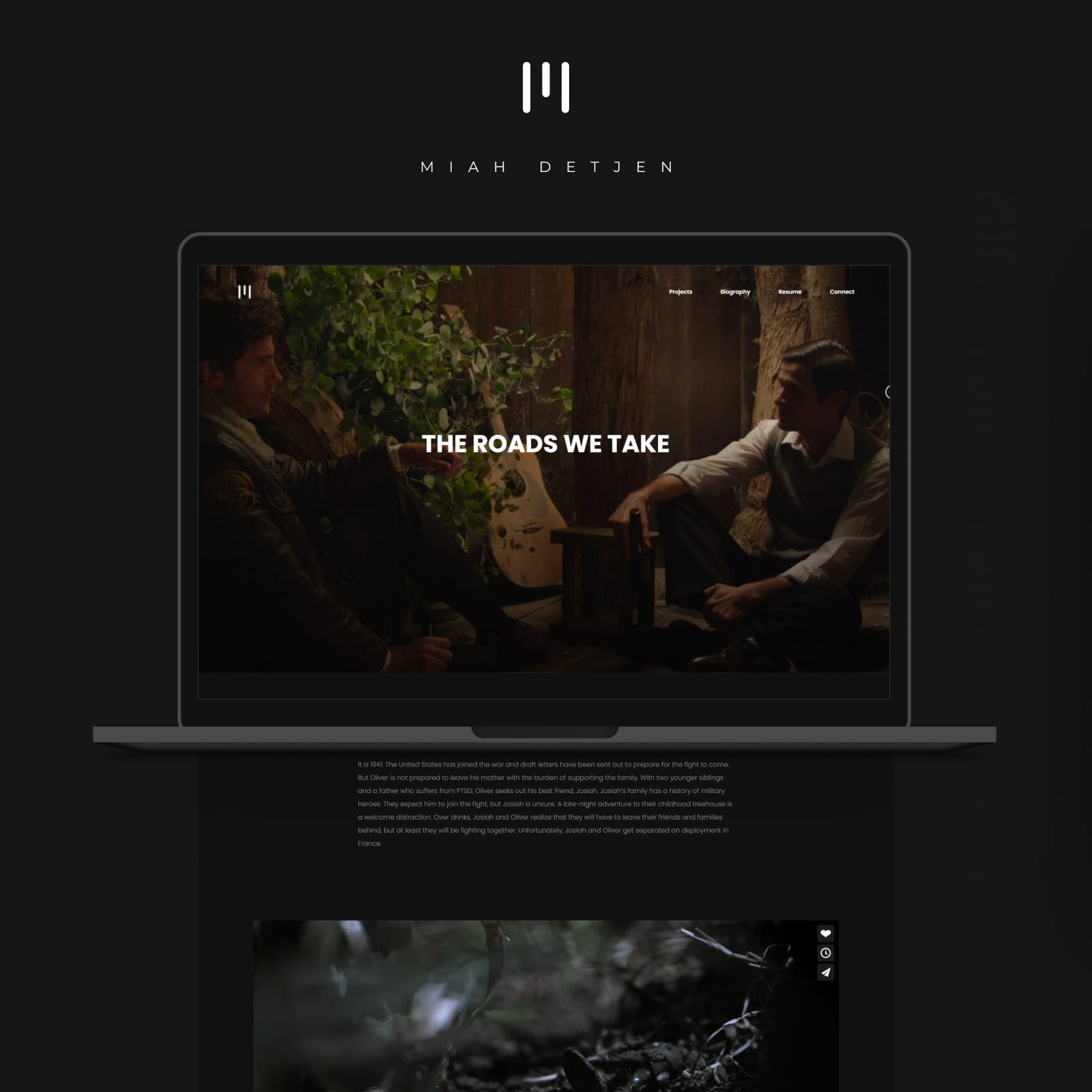 Simple. Clean. Clear.
Miah needed something to quickly, clearly and effectively communicate her work across web and print. After discussing her needs and proposing a few options, I organized, designed, and launched her web and print material within a week. Miah was able to attend conferences with confidence knowing that she had a solid platform for networking and continuing the conversation.
View the site