The Monsters Playbook.
Prepare yourself for a podcast that seamlessly weaves together the everyday and the extraordinary, where the line between the natural and the supernatural is constantly blurred. Step into The Monsters Playbook and let the captivating tales of this Monster of the Week RPG podcast transport you to a realm where mystery and wonder await at every turn.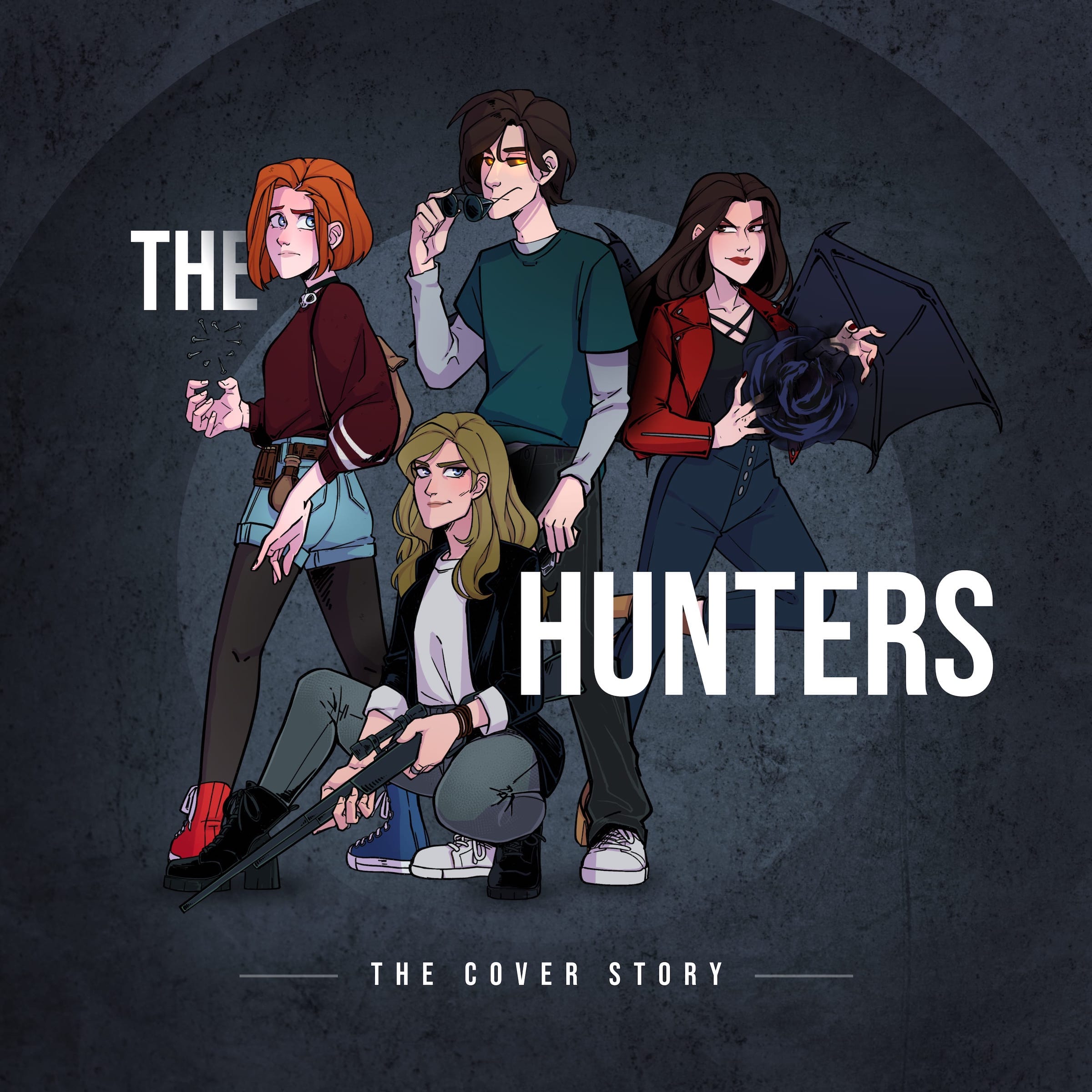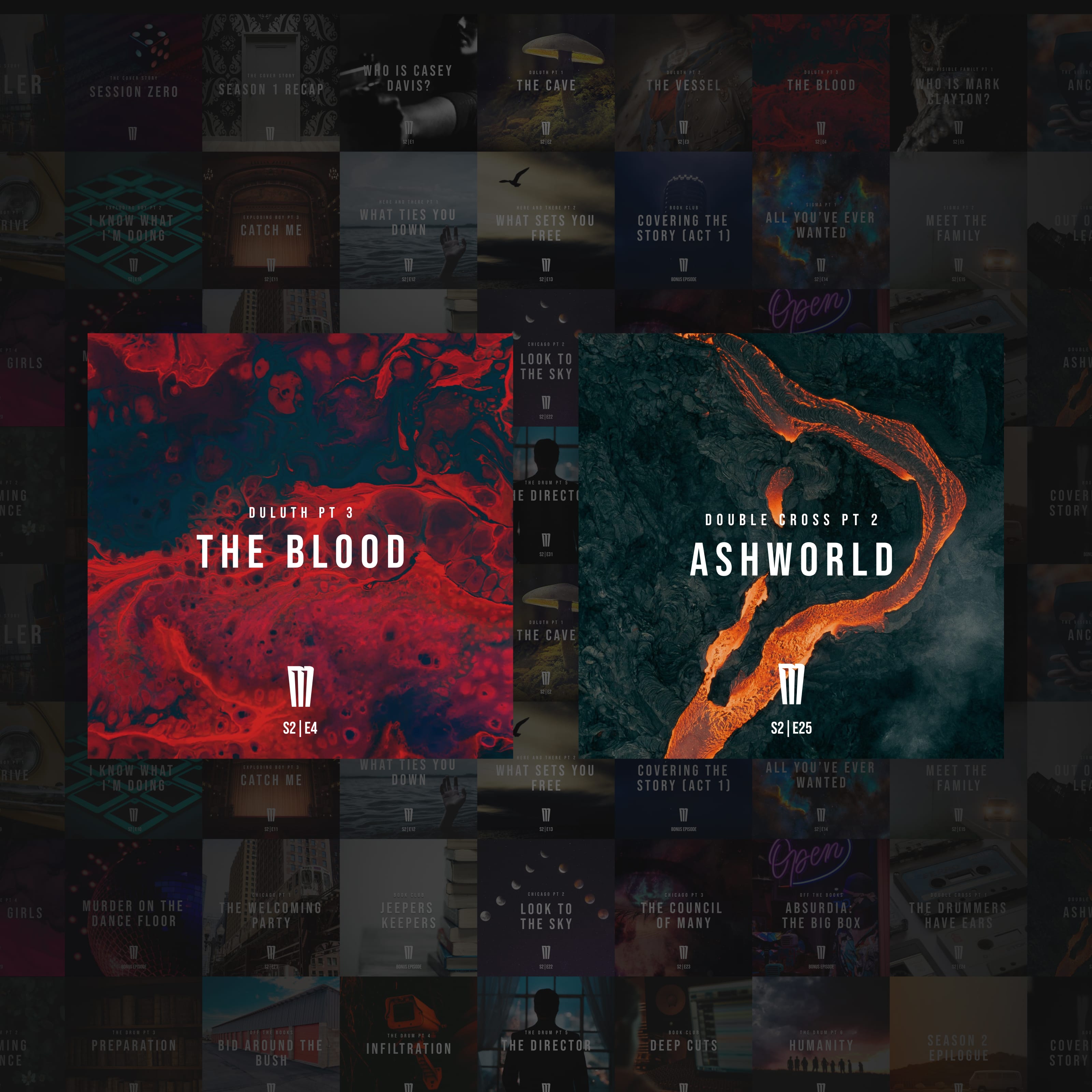 >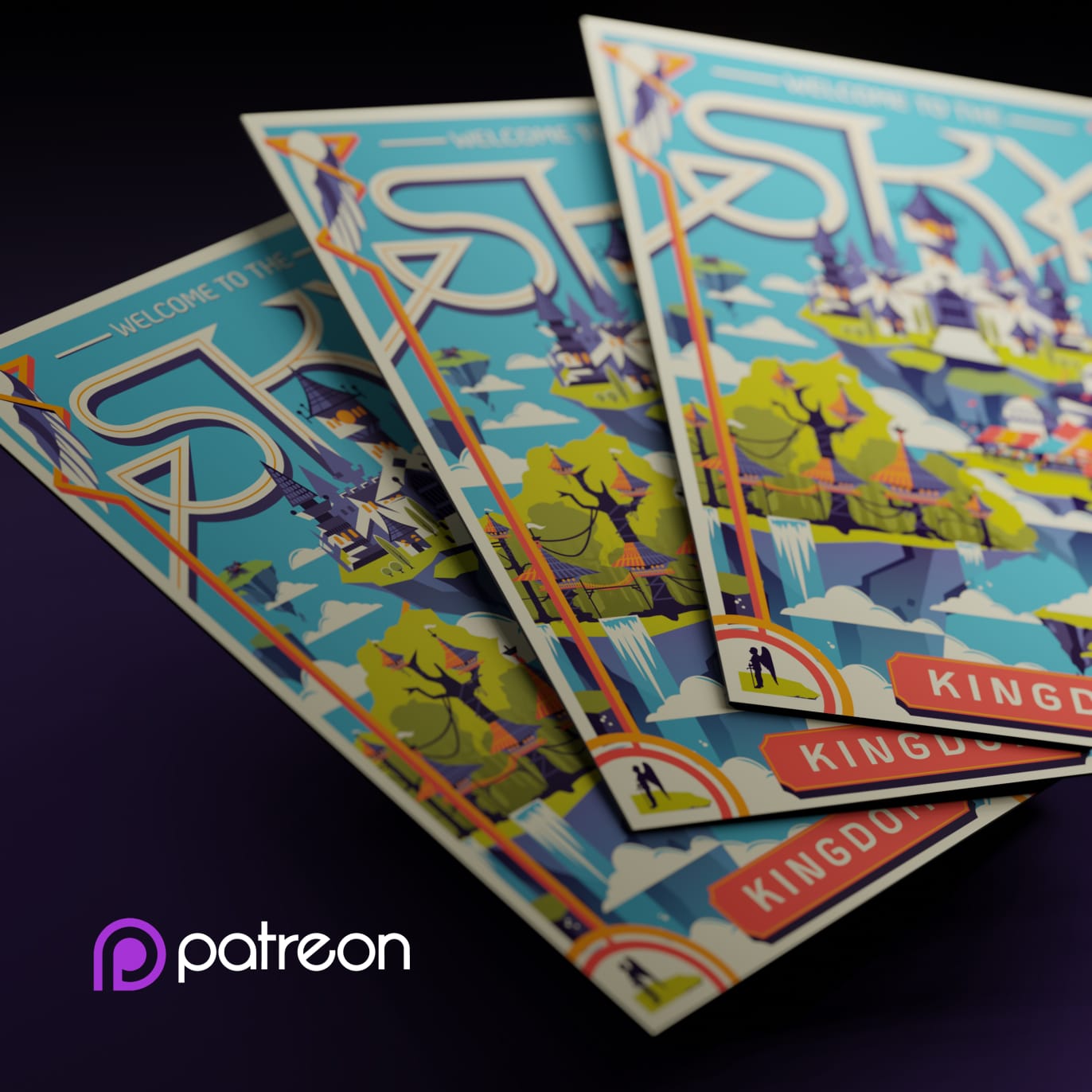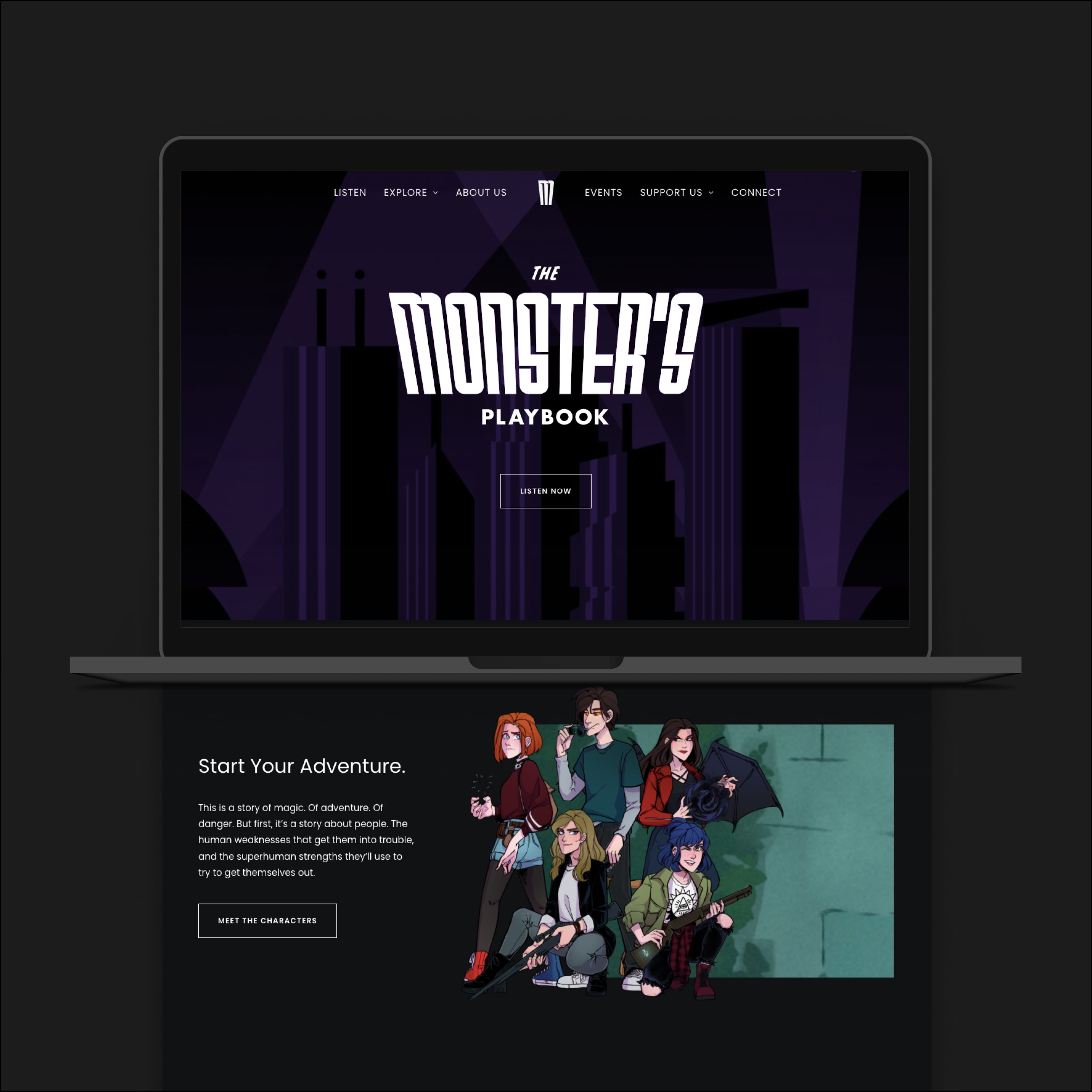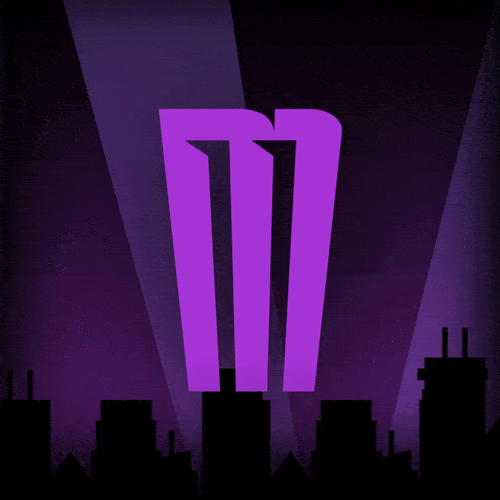 A passion for story telling.
There is true magic in playing games together. Especially when a global pandemic locks you all in your homes and you start playing the same game together, every single week. It started as a fun way to pass the time every couple weeks, then it became a sort of "best friends boot camp," and now it's become a story that the four of us will never forget.
View the site