Welcome to the Oasis
Luxury and unforgettable experiences await. Indulge in sumptuous accommodations, exquisite dining, and thrilling gaming, all tailored to create lasting memories. Escape to a haven of opulence where every moment is crafted to perfection.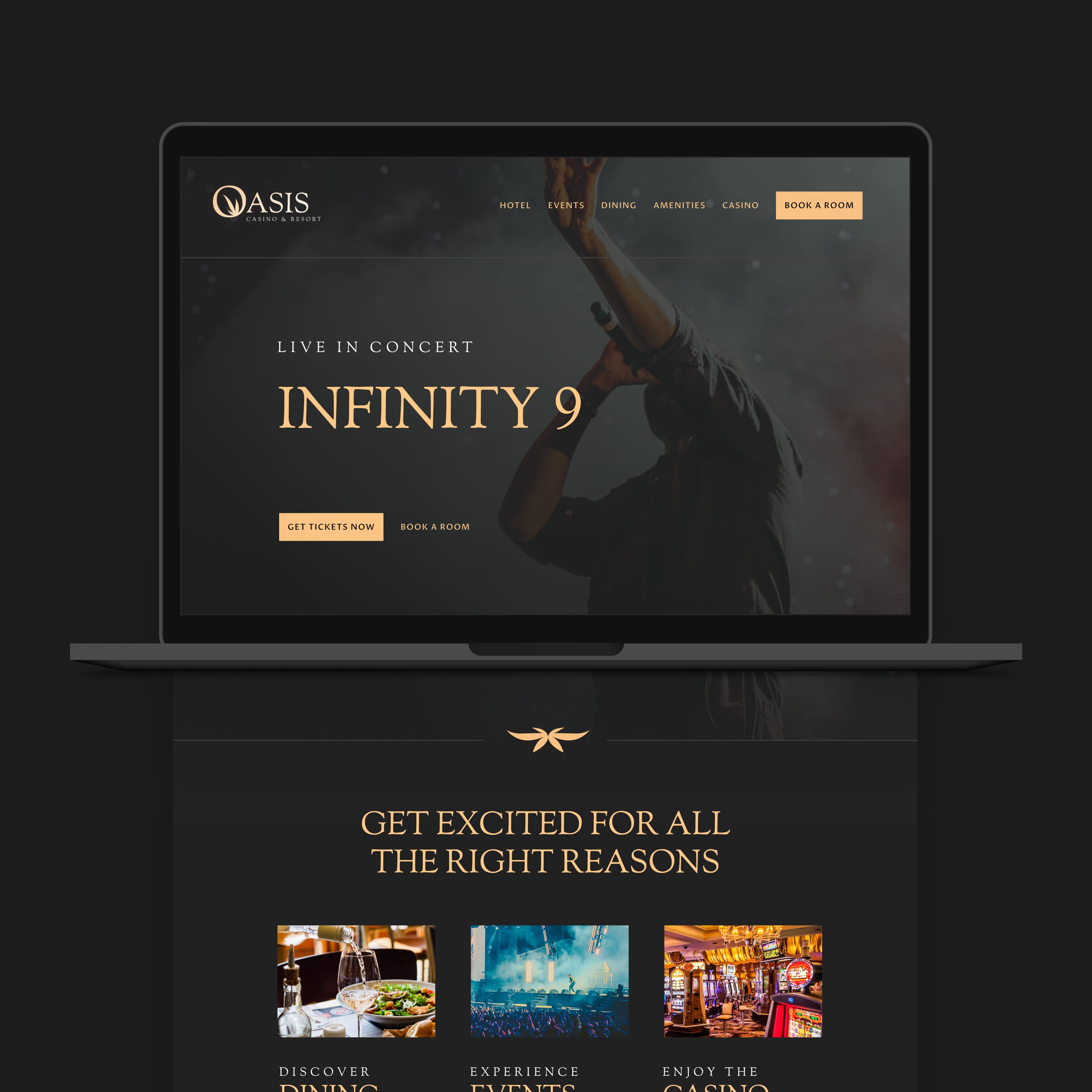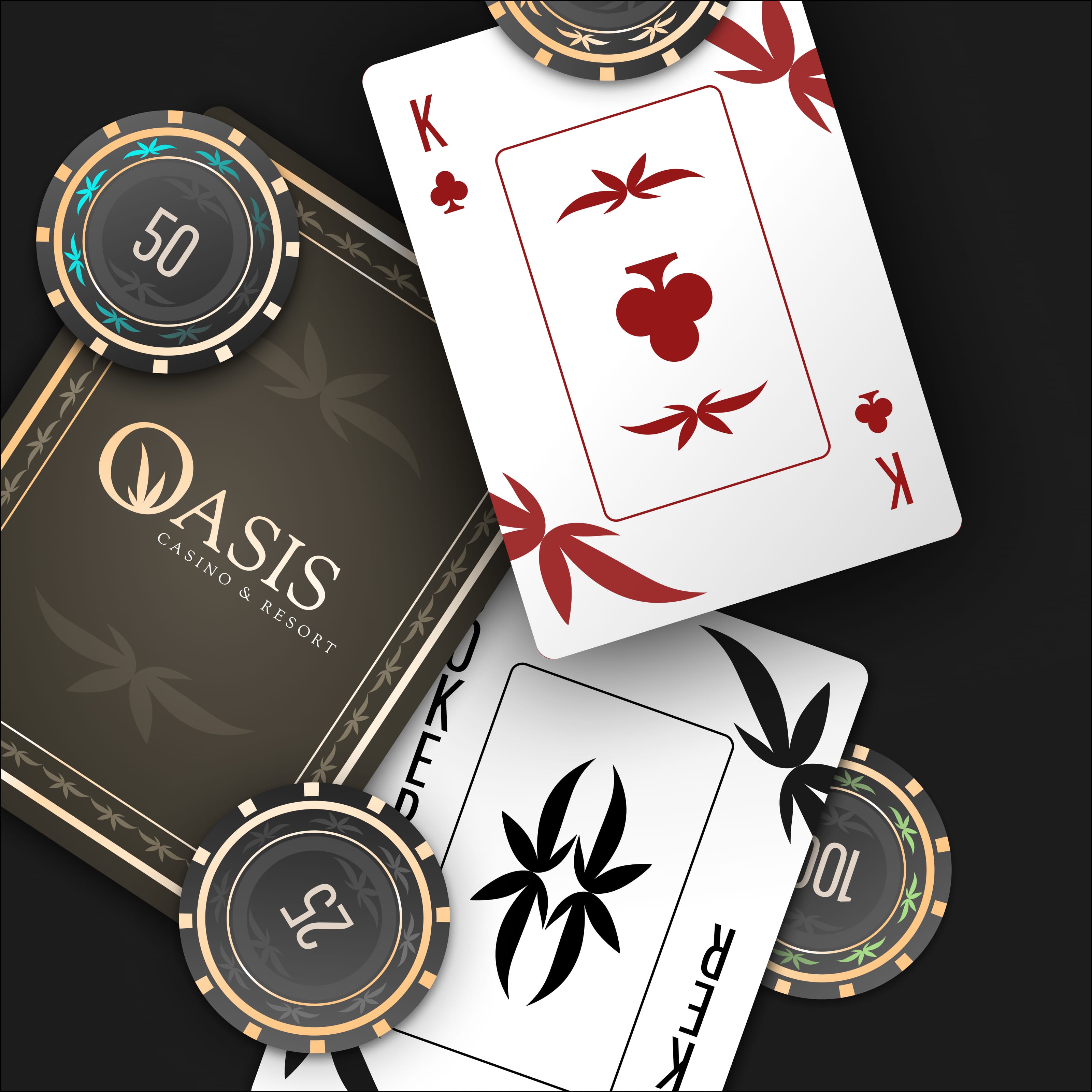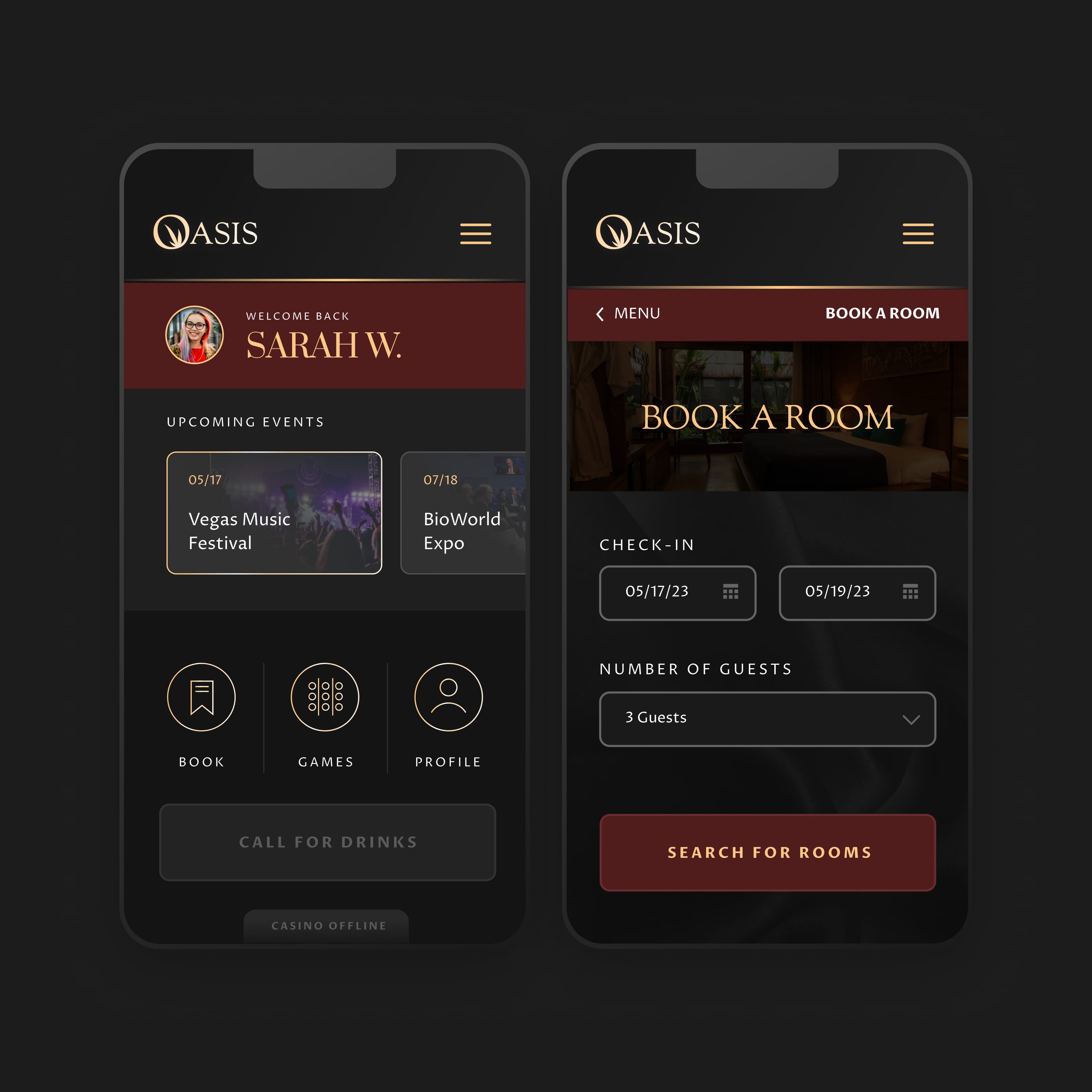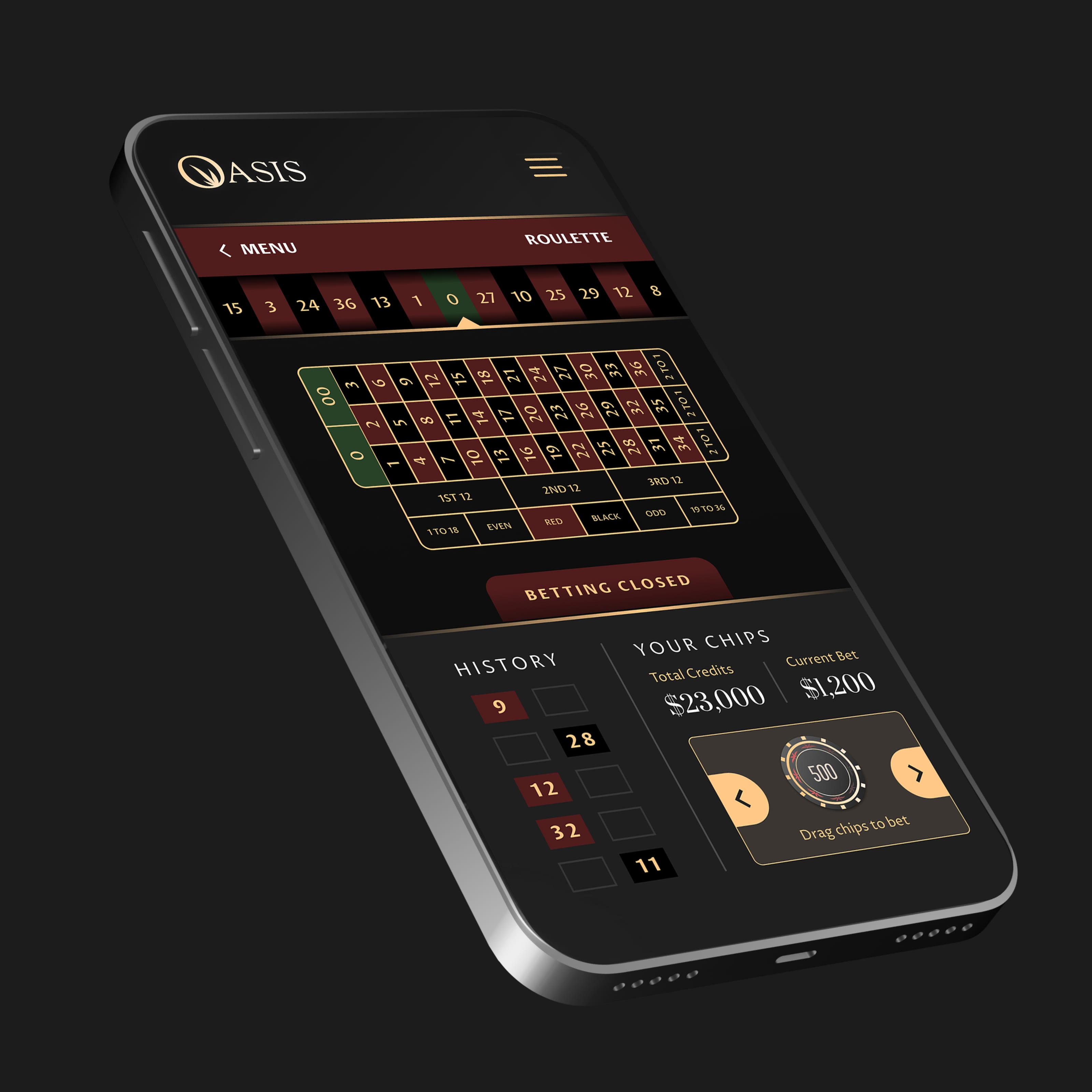 A Casino with No Limits.
As part of the brand exercise, an integral aspect of Oasis's offerings is its official mobile app. This sophisticated application serves as a comprehensive platform, providing seamless access to booking services, up-to-date event information and notifications, an array of exciting games, and even the convenience of ordering drinks directly from the casino floor.