The Samuel John Band.
Get ready to be captivated by the untamed energy of our outlaw band as we defy convention and ignite the stage with our blend of classic country covers and original compositions. Drawing inspiration from the legendary voices of Waylon Jennings, Cody Jinks, Merle Haggard, and more, we embrace the outlaw spirit and breathe new life into the heart and soul of traditional country music.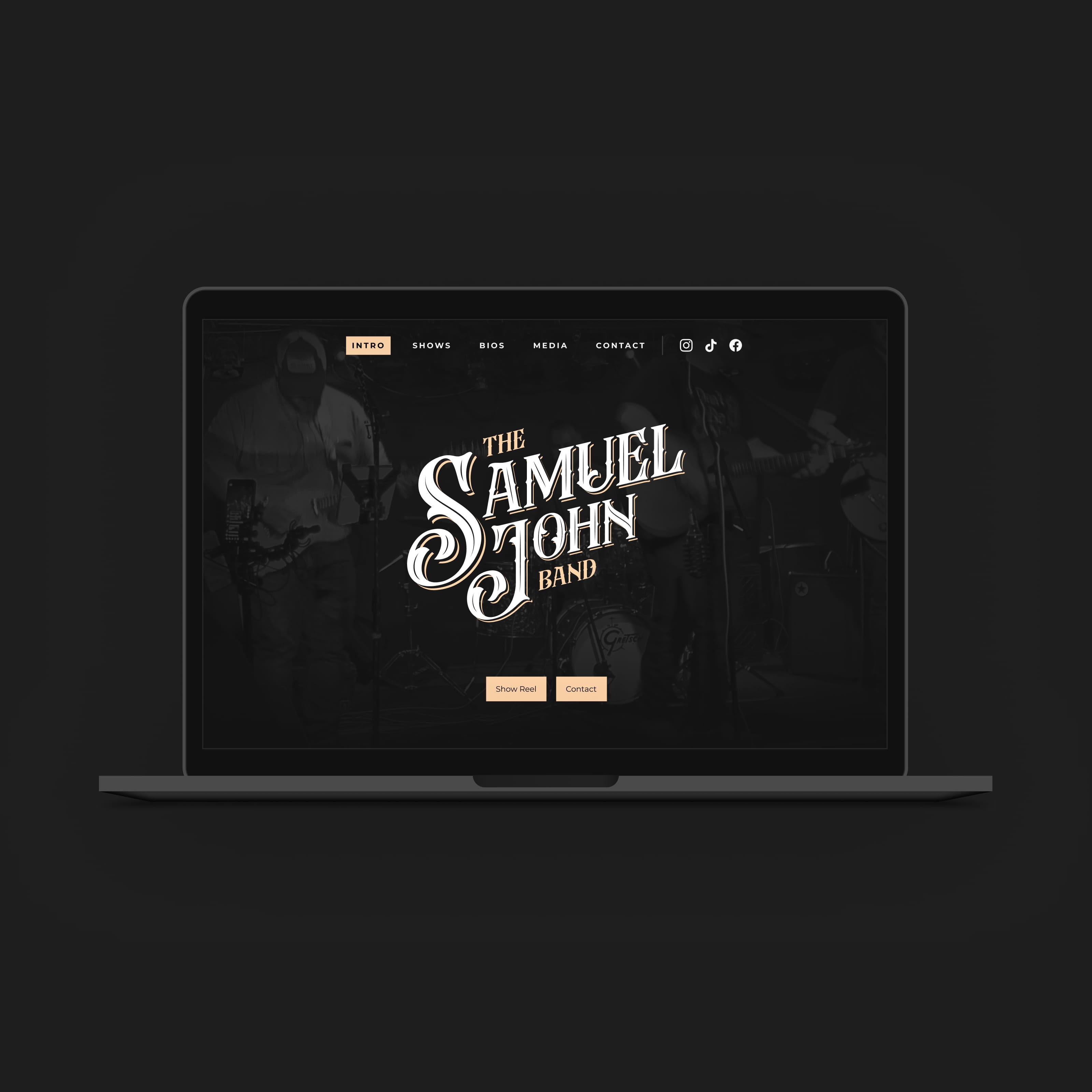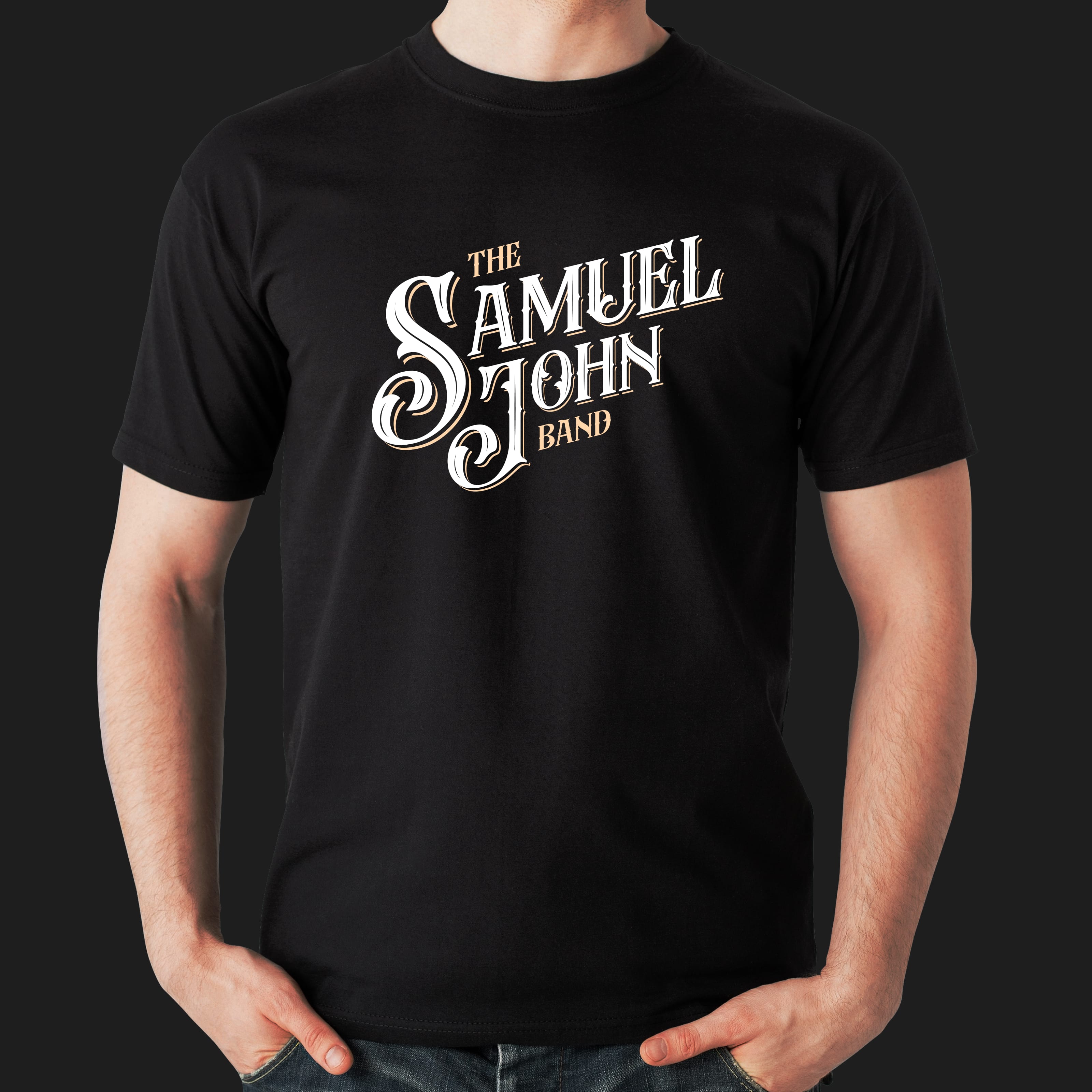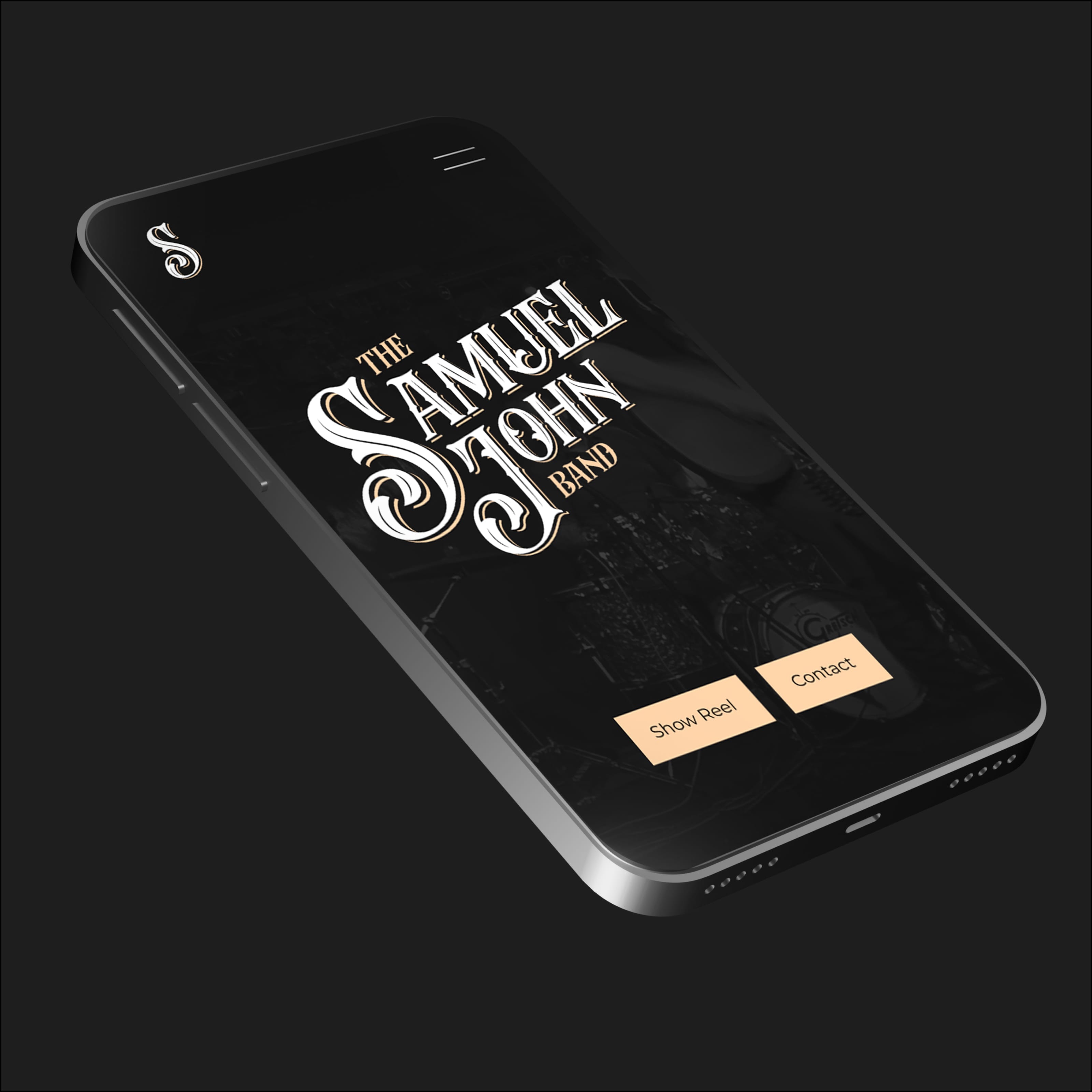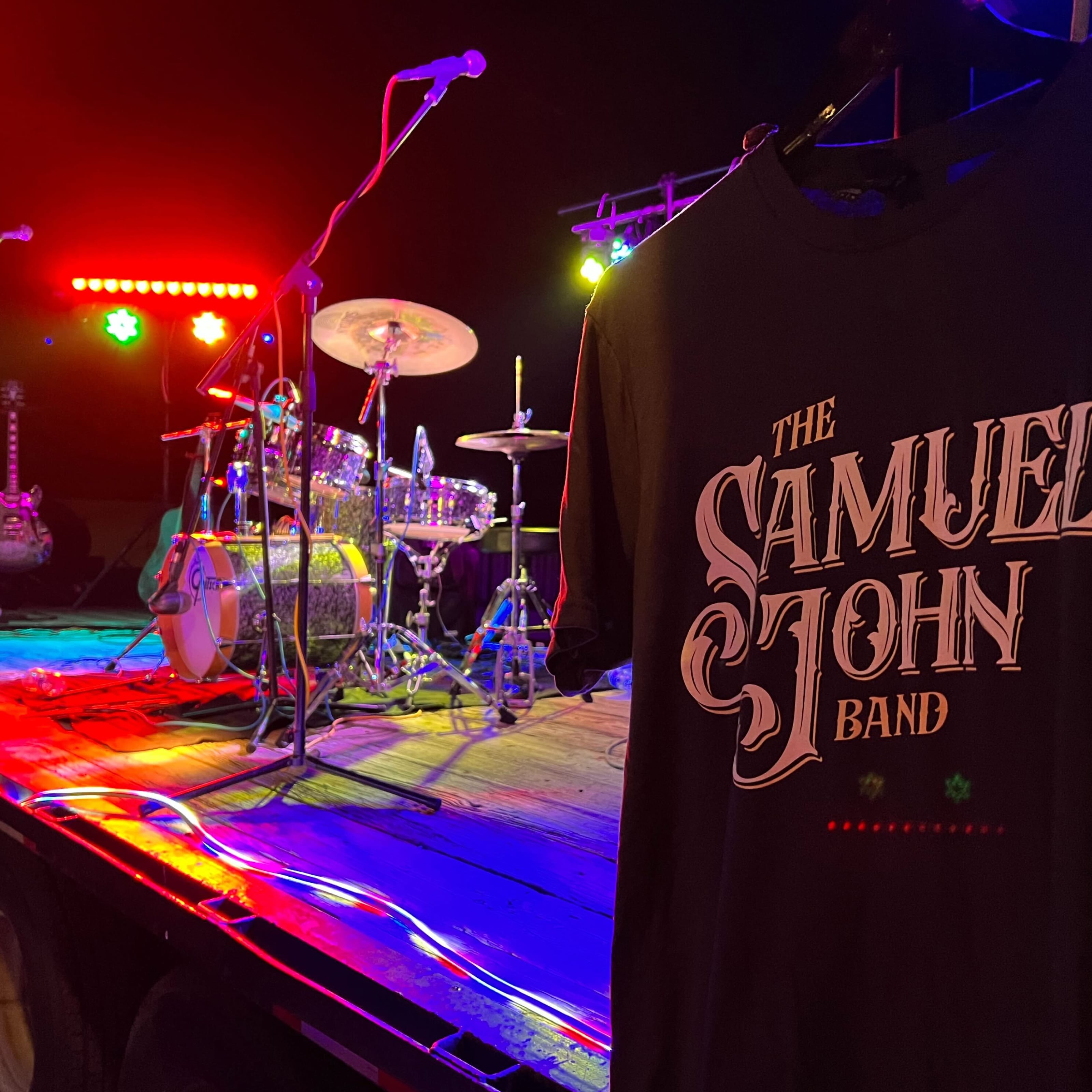 Our Brand.
With a lead vocalist whose gritty and soulful timbre takes you on a wild ride through smoky honky-tonks, a virtuosic guitarist who weaves electrifying melodies, a steady bassist who anchors the rhythm, and a thunderous drummer who unleashes sheer power, we are a force to be reckoned with. Brace yourself for a mind-blowing, modern twist on outlaw country that will leave you yearning for more.