Introducing Column
The ultimate rack-mounted digital mixer featuring six channels of unrivaled audio control. With channel-specific EQ, a powerful effects processor, and universal 48V phantom power, Column empowers musicians and sound engineers alike to achieve pristine sound quality and unparalleled creative possibilities.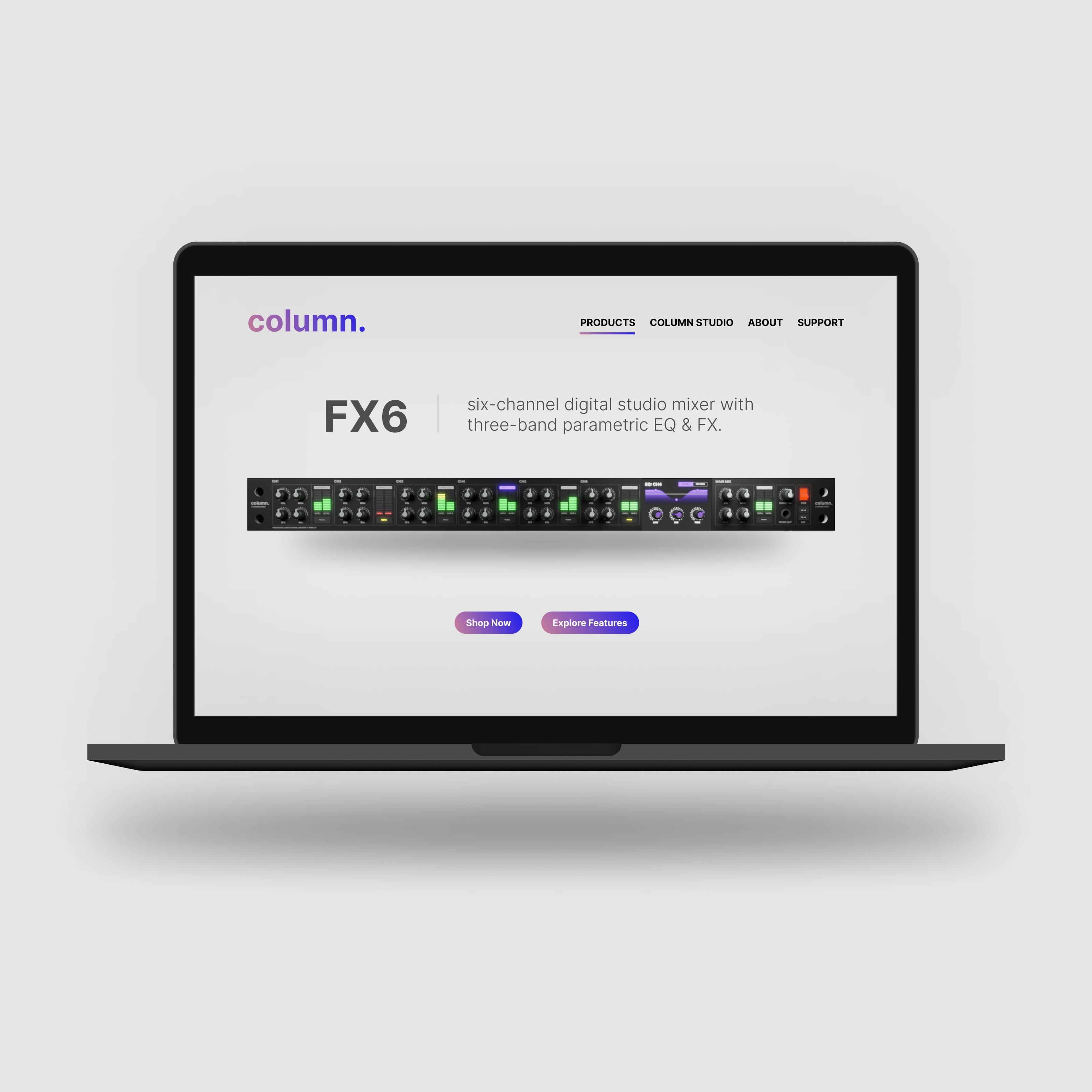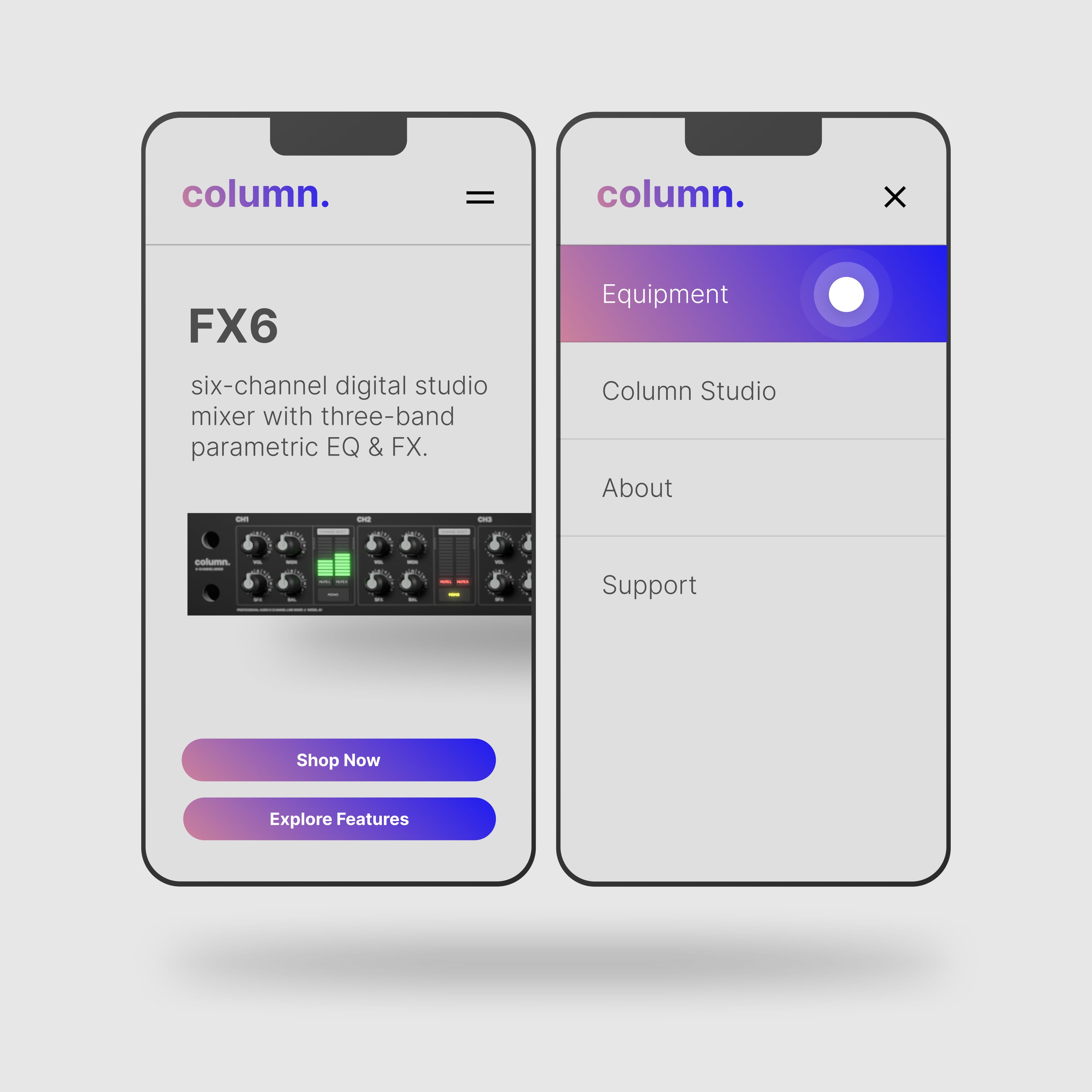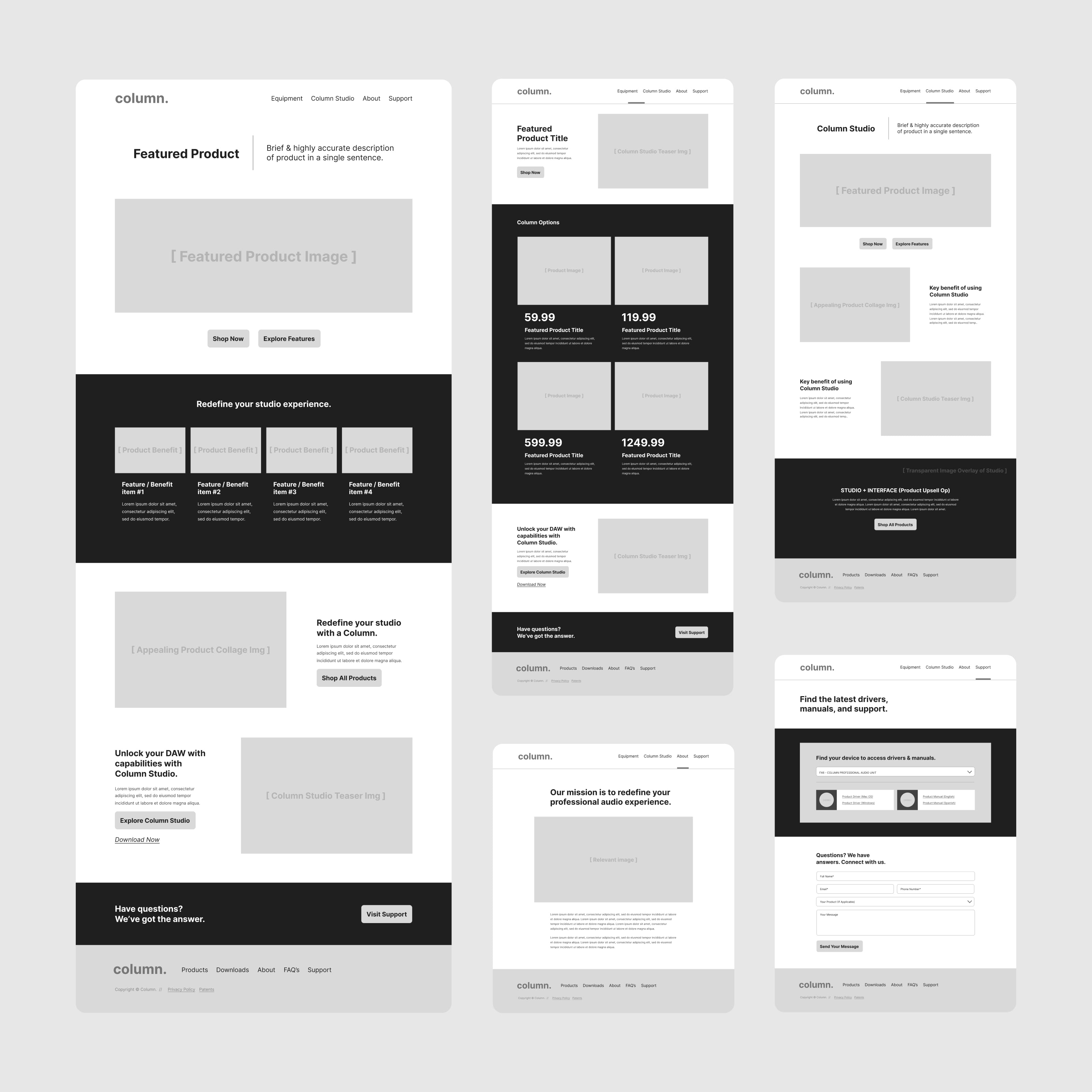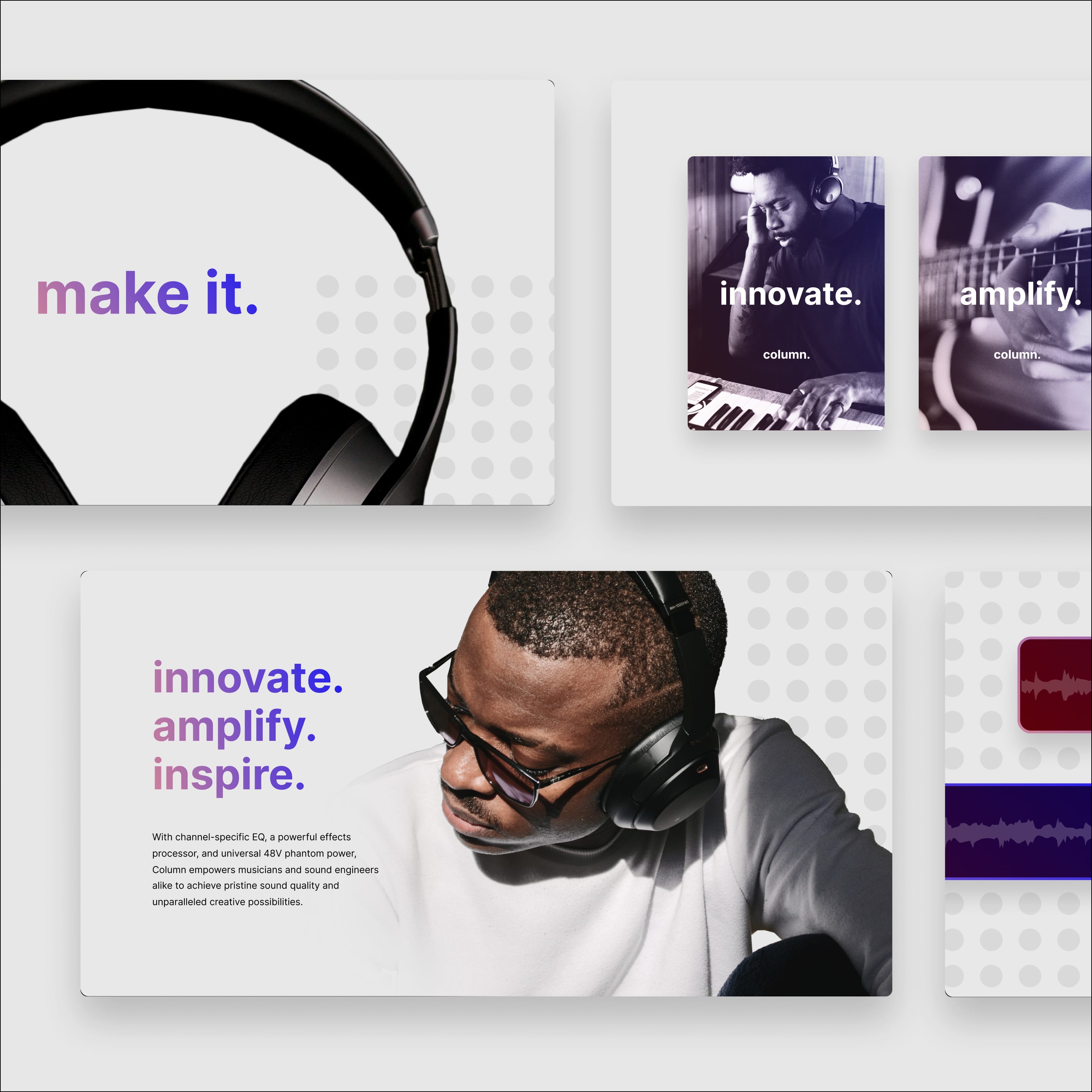 Empowering musicians around the world.
Fueled by my passion for music-making, my mission on this project was to develop a hypothetical professional tool that empowers others to express their passion for music in an efficient and compact format. The joy of crafting melodies and expressing oneself shouldn't be interrupted by the hardware you use. This product aims to solve that by providing unmatched control in a studio or professional setting.