Finding the best price locally.
Your ultimate shopping companion that effortlessly finds products you desire nearby and compares prices, making your shopping experience seamless, convenient, and cost-effective. Say goodbye to endless searching and overspending; ShopIt empowers you to locate the best deals in your area, saving you time and money.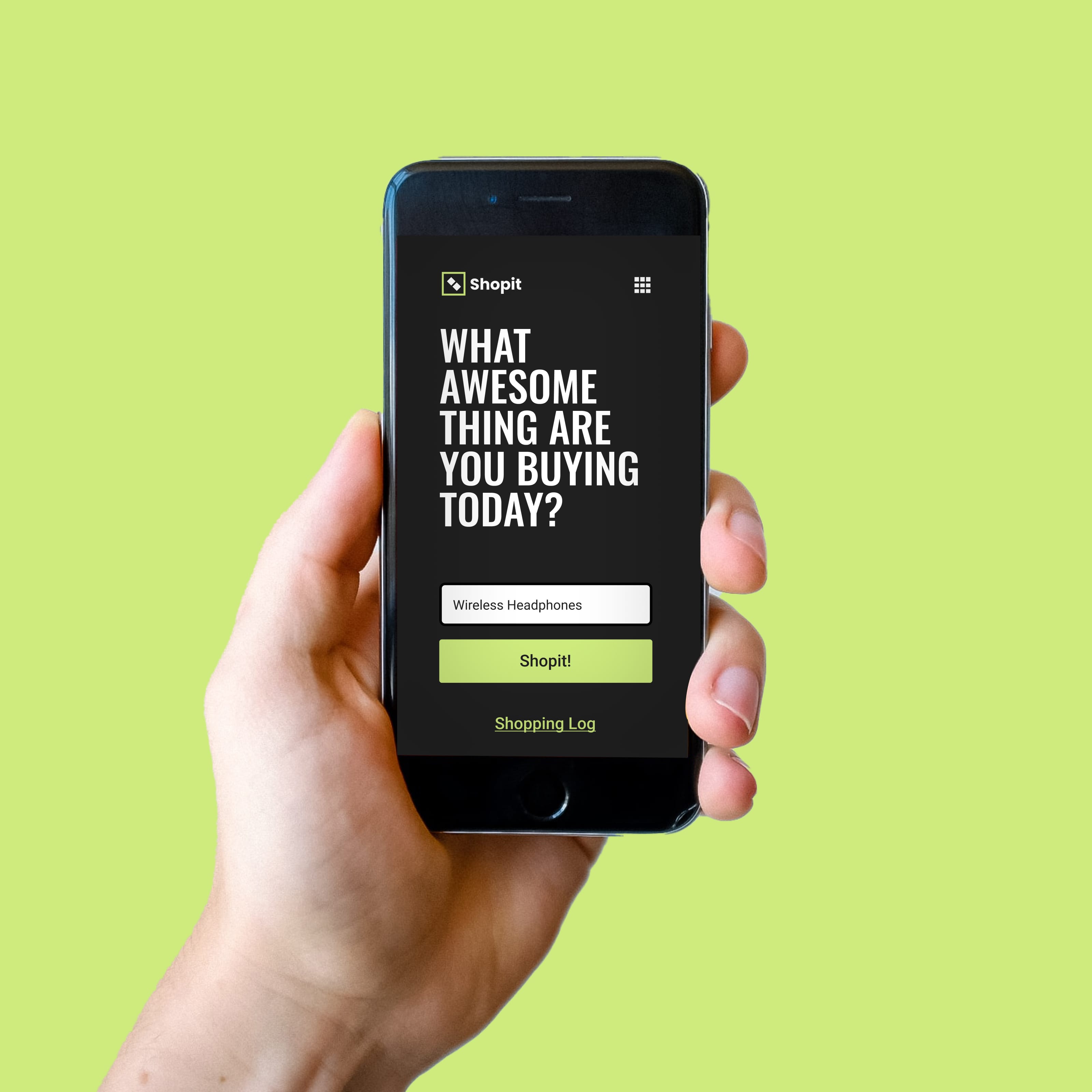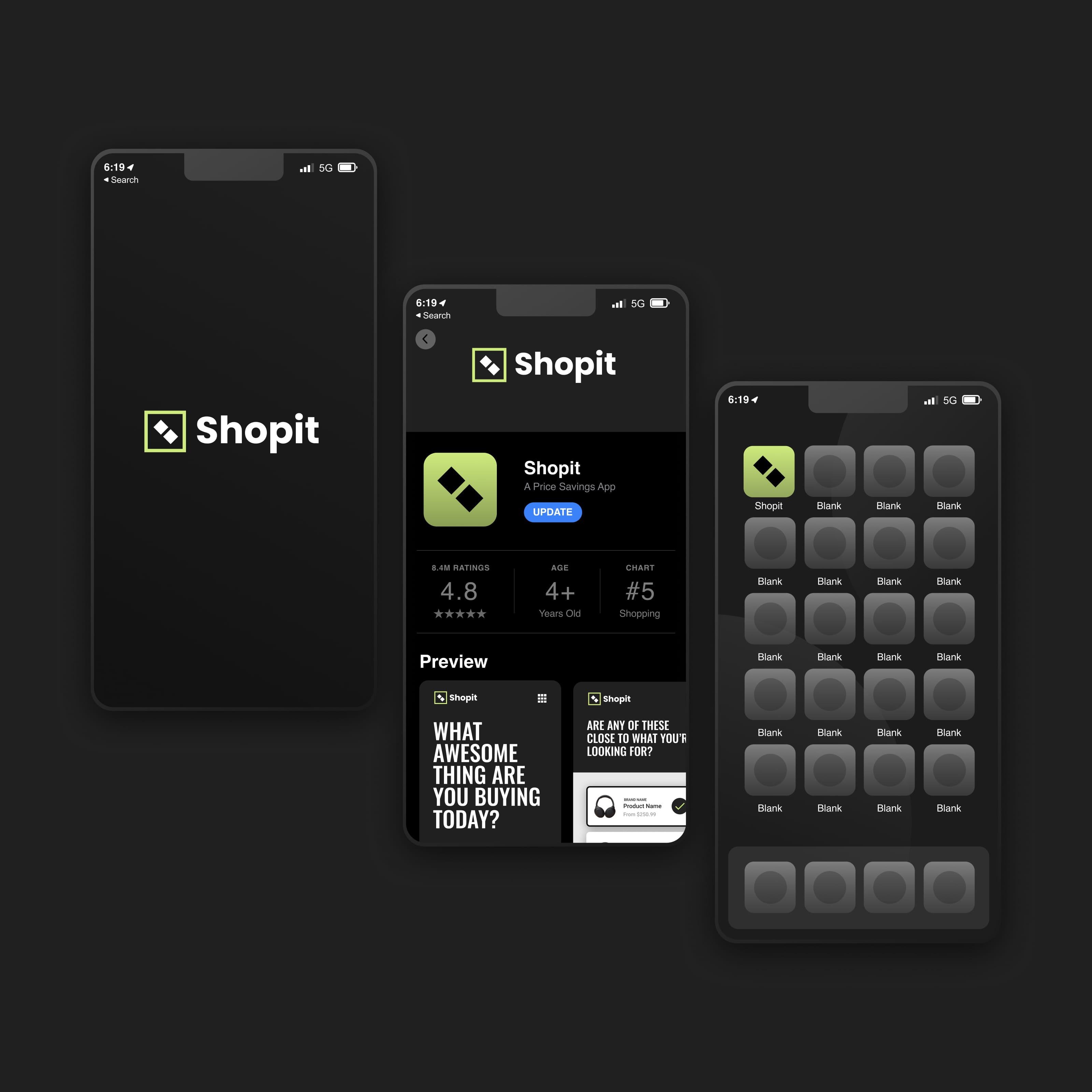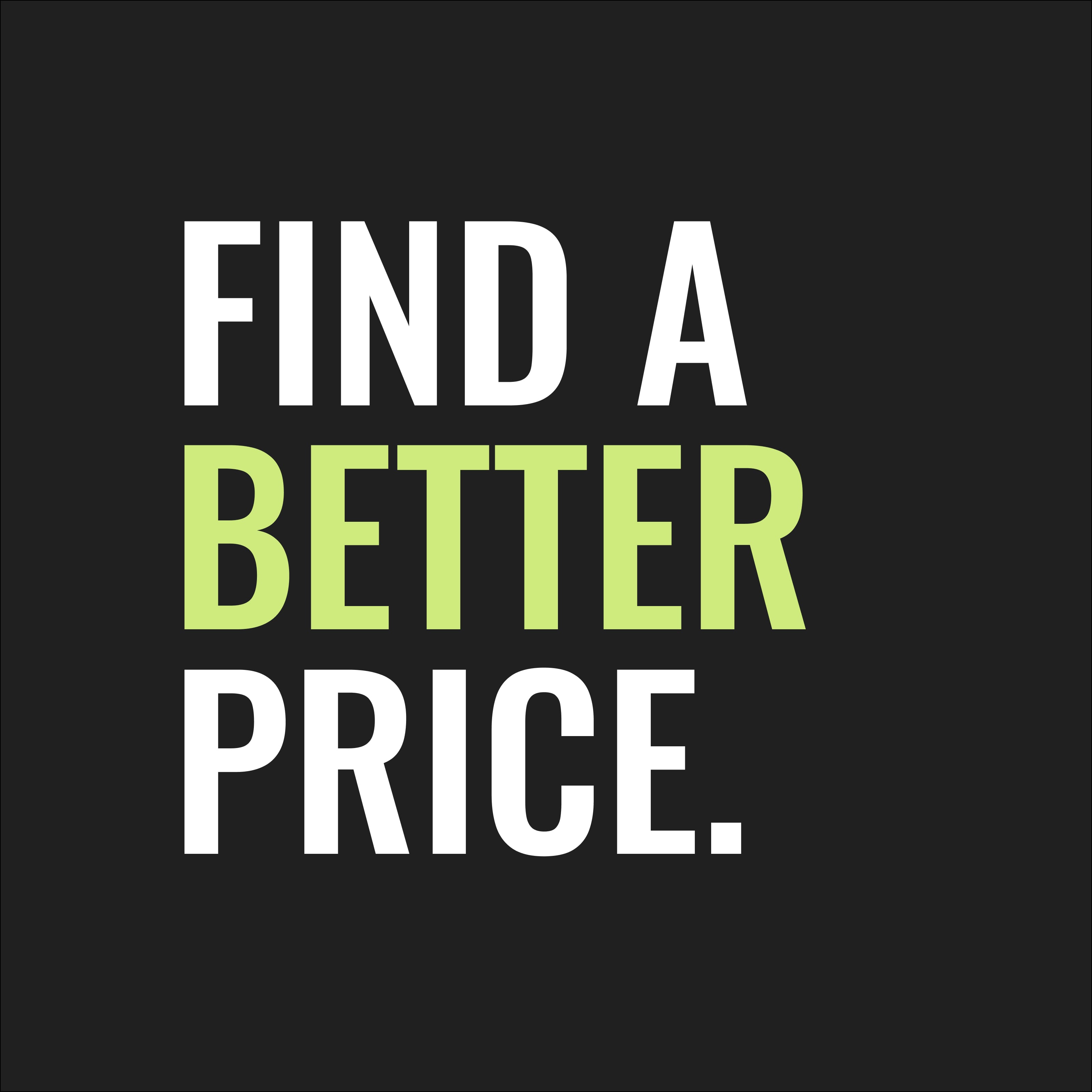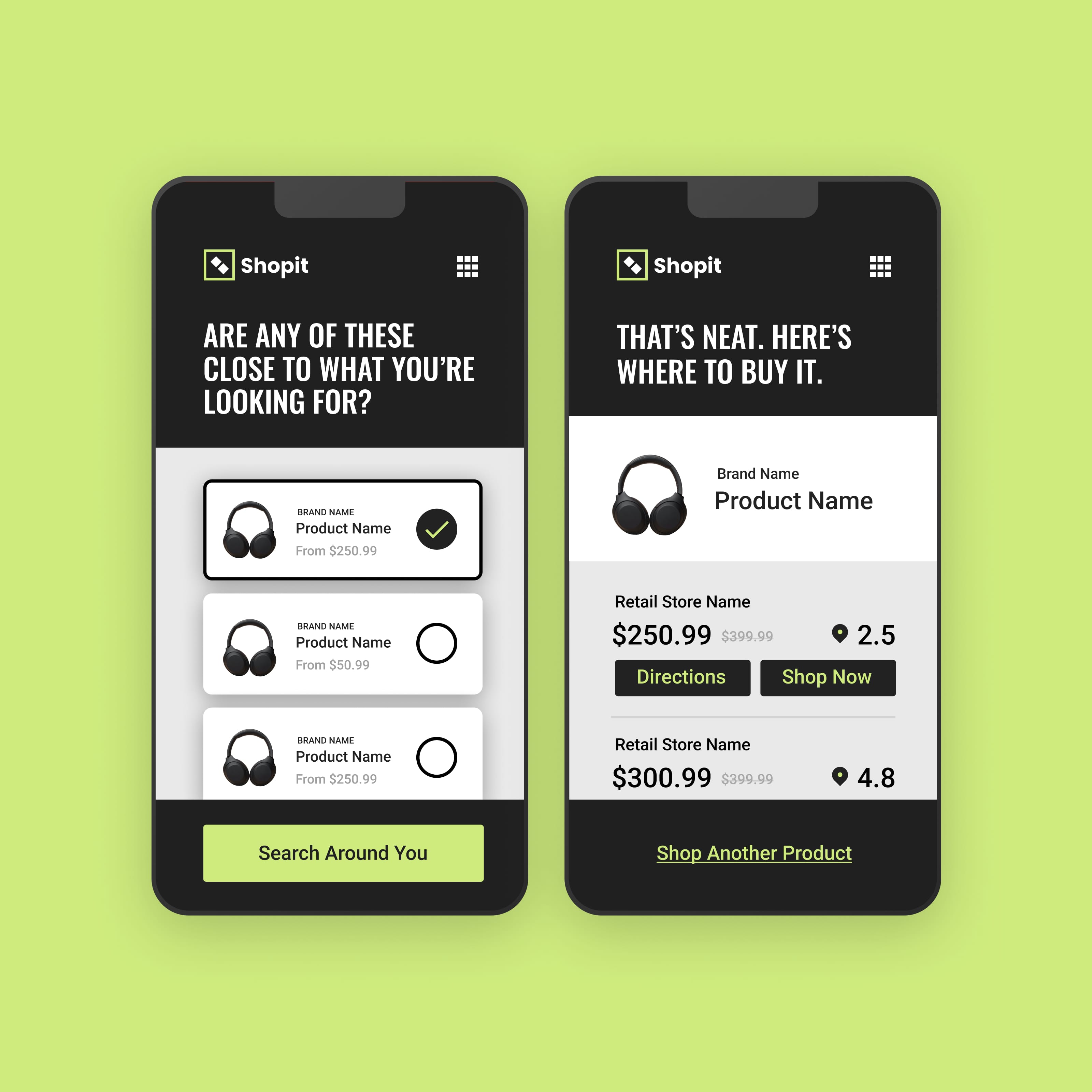 Shop. The right way.
Recognizing the need for a comprehensive solution that combines location-based technology and real-time price comparisons, ShopIt was developed to empower shoppers, save them time, money, and enhance their overall shopping experience.