Hi, my name is John Wander.
I'm an UX designer, creative, and musician from Moorhead, MN. Over the past 6 year's I have worked for a variety of client across the country through both the agencies that I've worked for and the freelance opportunities I've accumulated. I've got thousands of projects under my belt that range from print oriented work through digital mediums. I've helped hundreds of clients not only meet their goals, but provide solutions that benefit their clients as well. My goal as a designer is to create holistic solutions that take several key perspectives into account to create an informed product.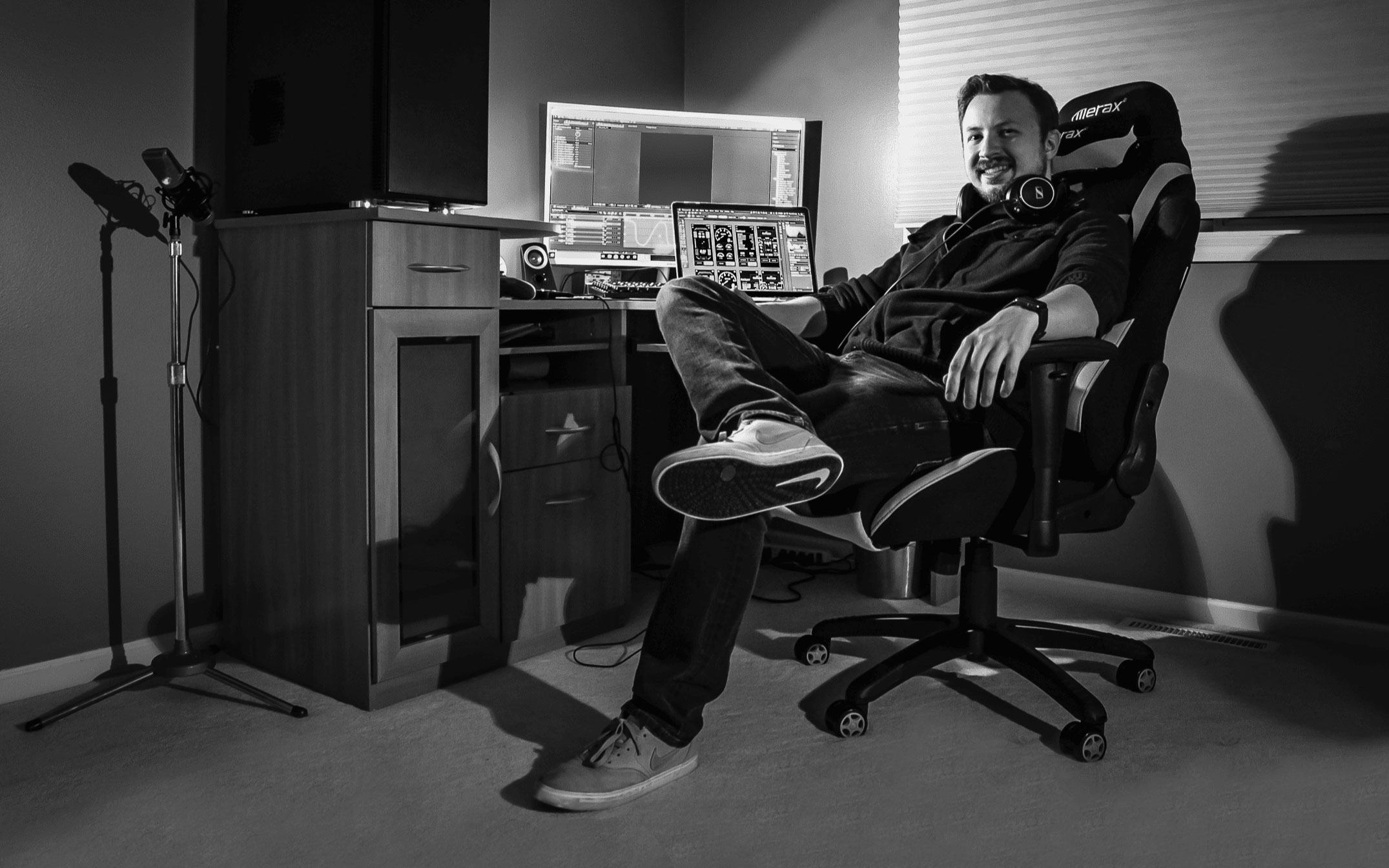 What I do.
As a UX designer, I focus on crafting design decisions that have a meaningful impact on project goals, as well as user needs. My passion for UX design is fueled by the people that need help in the digital space. There are opportunities in every project, and I'm here to help find those opportunities and amplify that from a creative perspective through the technology that I love. A strong work ethic does not solve problems unless it is applied correctly. I take the utmost care in crafting each of my projects to make sure the end user gets what they want, and moreover,what they need to be successful.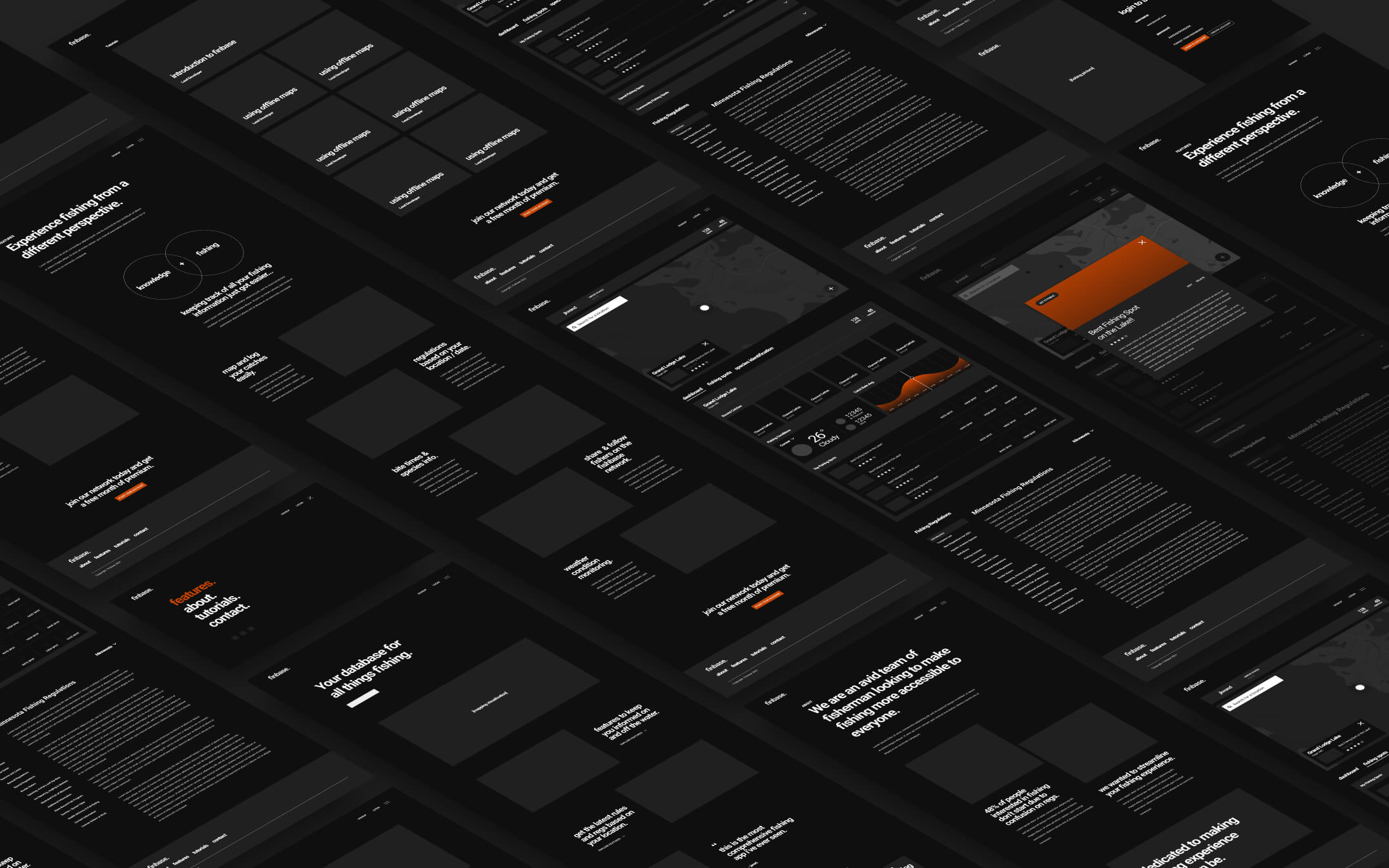 A little about "me".
I'll be honest. I'm probobly the only person you will ever know that has as many hobbies as I do **sigh**... I love fishing, kayaking, biking, fencing (with swords), gaming, building computers, audio production, animation, video, drumming, guitar playing, snowboarding, radio controled vehicles & aircrafts, developing (coding), working on cars, technology, hanging out with friends, shopping... and the list goes on. I've got alot of passion in everything that I do and the same applies to my professional work. Give me a chat sometime, I promise it won't be boring...