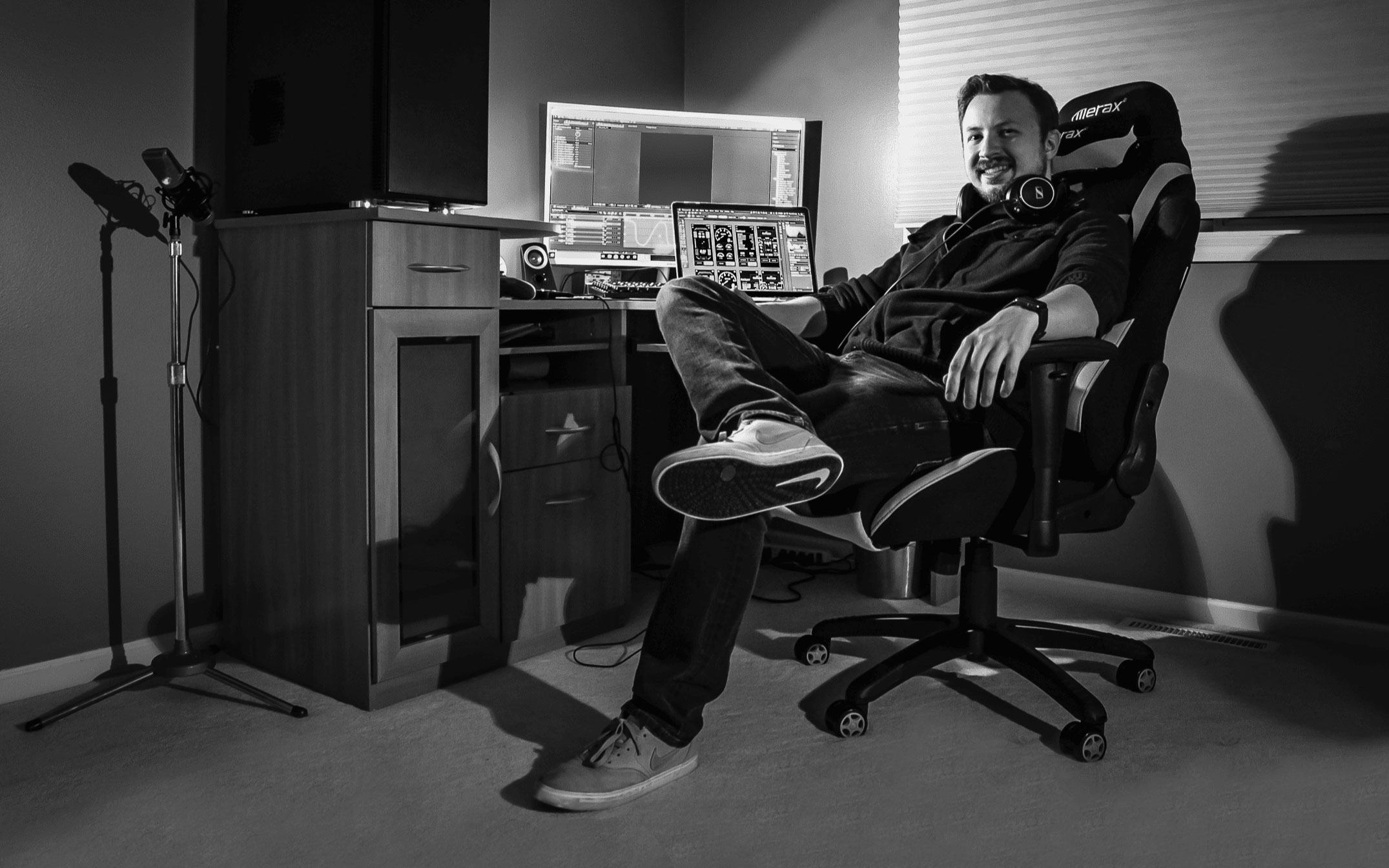 Hi, my name is John Wander.
I'm a UX designer, and as a digital creative my goal is to help people communicate their message. I've been in the industry for several years and have had the experience of working in highly engaged roles at 3 different creative agencies. I focus on providing creative UI/UX solutions and strategies to clients across the country and support that initiative with my extensive background in graphic design. I also have experience with photography, video, animation, 3D and development. If you're looking for someone who knows what they are doing, what they need to be successful and someone who can solve problems effectivly, I'm your guy.
About Me.
I'm from Moorhead, MN. When I'm not up to my eyeballs in design work, I'm taking up one of my many hobbies. I'm a musician and part time computer wiz as well as a connoisseur or outdoor activities. If you're ever board, feel free to hit me up. I promise it won't be a boring experience!