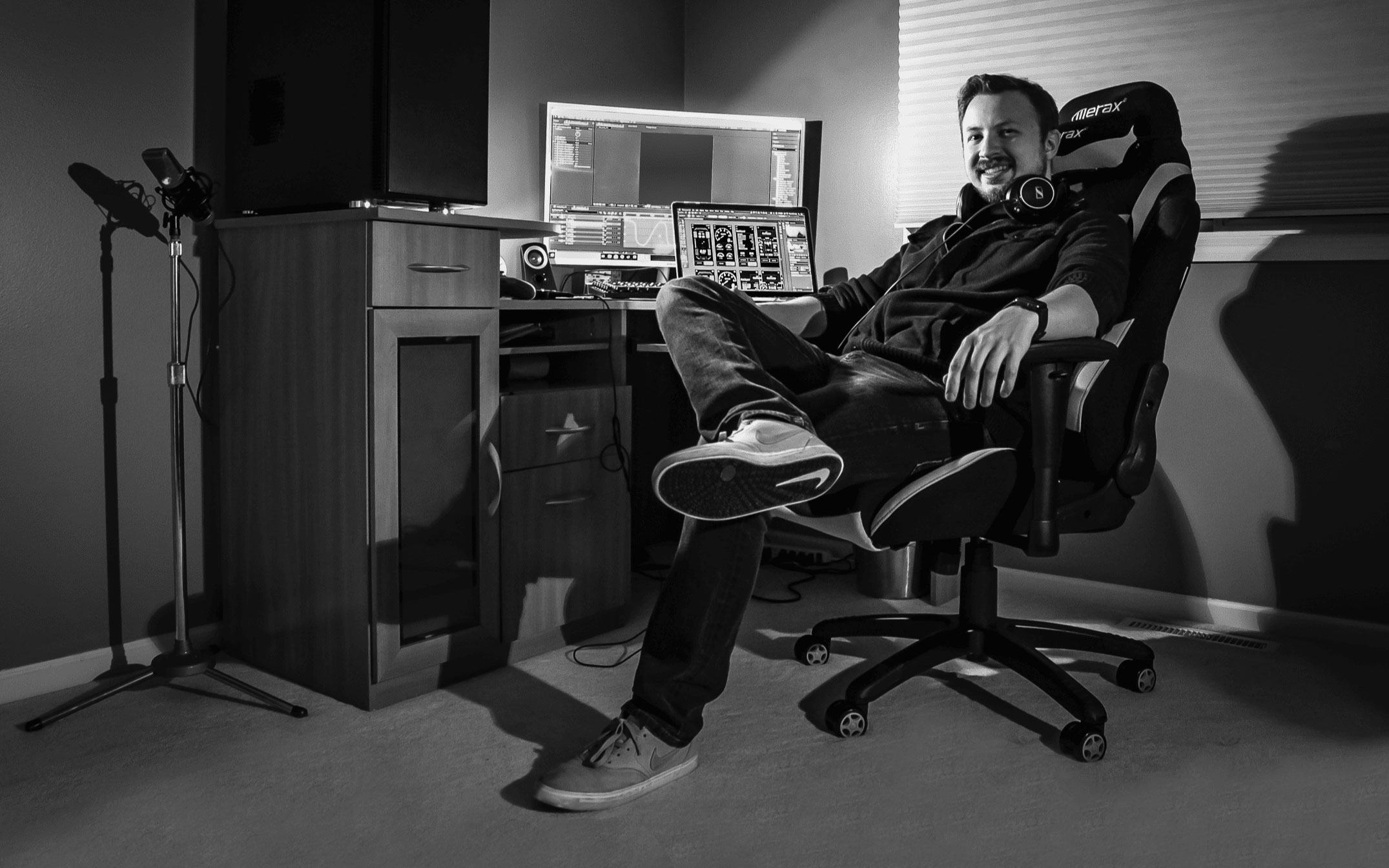 I am a creative problem solver with extensive digital expertise.
Problem solving, strategizing, and exploring the best solution is what I do. I have several years of experience working in an agency setting and have the capability to thoughtfully ideate and craft custom design solutions that will carry your project from discovery to development. A strong work ethic does not solve problems unless it is applied correctly. I take the utmost care in crafting each of my projects to make sure the end user gets what they want, and moreover, what they need to be successful.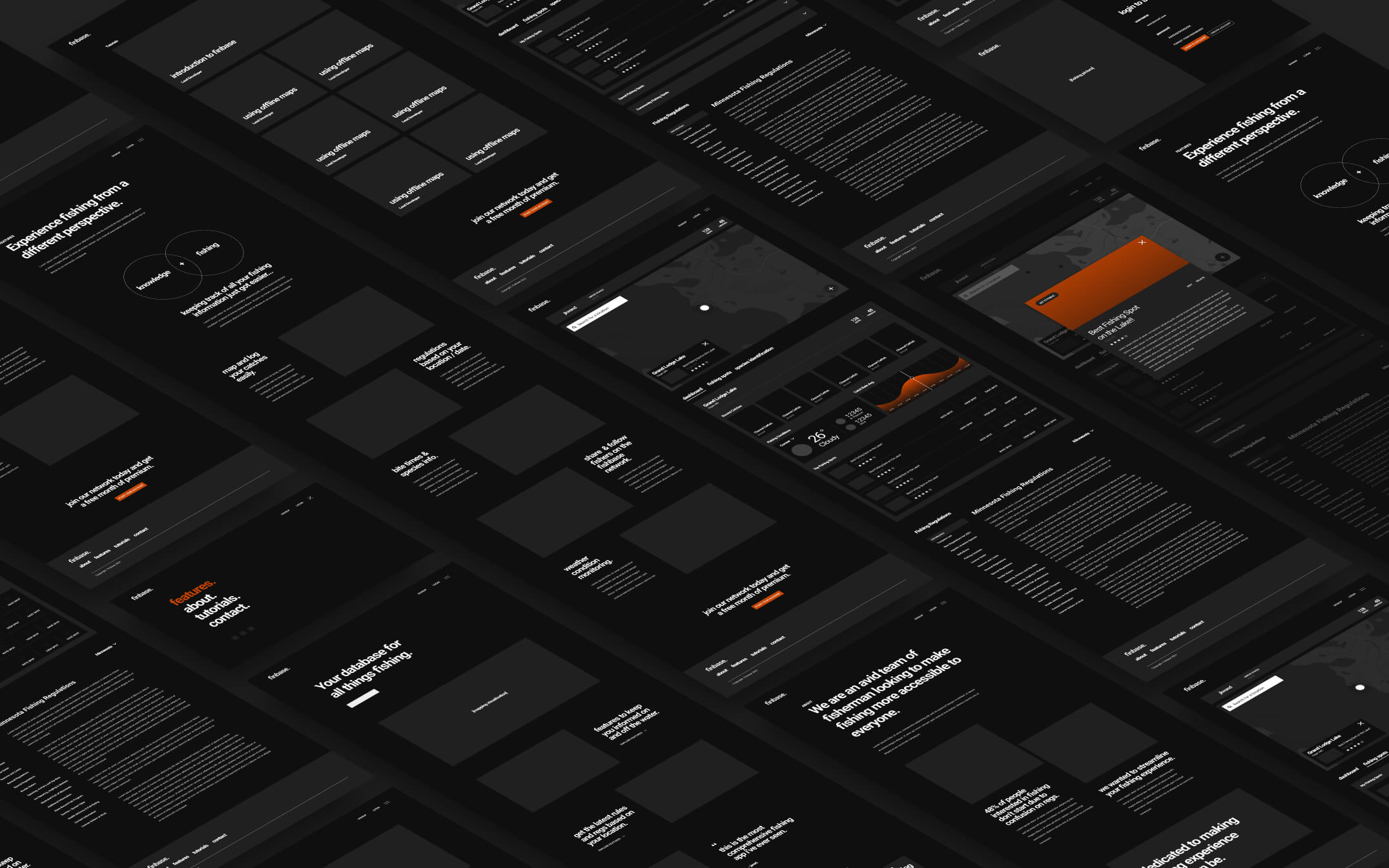 What is UX design and why am I doing it?
"UX" is an abbreviation for "user experience." The term typically refers to digital, but can also be applied to other mediums. As a UX designer, I focus on making meaningful design decisions around user interaction. Illustration, animation, photography, video, development, and music are the disciplines I use to support my work. UX design gives me the opportunity to help people by transforming complicated content that is otherwise hard to understand and convert it into a usable and aesthetically pleasing experience for end users.
What I do outside of work.
I enjoy extreme sports, technology, and music. I snowboard the hills of Northern Minnesota, build custom gaming rigs for my weekend game nights, and have a life-long experience of being the drummer for my family band.